Should you buy enterprise applications from a startup?
It's risky to buy software from a company that may not be around next year. But IT executives focused on innovation are readily doing so. Here's why.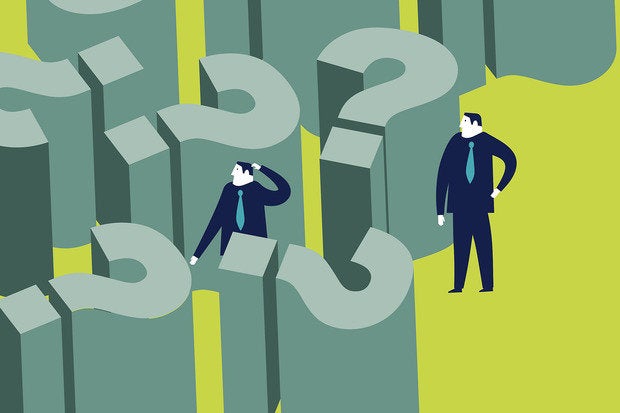 Credit: Thinkstock
The idea of buying an enterprise application from a startup company might sound like anathema to a CIO. But Chris Laping, CIO of restaurant chain Red Robin, based in Greenwood Village, Colo., disagrees. He believes we're in the middle of a significant shift that favors startups — moving from huge applications with extensive features to task-based activities, inspired by the apps running on mobile devices.
Mirco Mueller concurs. He is an IT architect for St. Gallen, Switzerland-based Helvetia Swiss Life Insurance Co., which — having been founded in 1858 — is about as far from a startup as possible. He recently chose a SaaS tool from an unnamed startup over what he calls "a much more powerful but much more complex alternative. Its list of features is shorter than the feature list of the big companies, but in terms of agility, flexibility, ease of use and adjustable business model, it beat" all of its competitors.
The biggest advantage of startups, in Mueller's opinion? "They have no technical historical burden, and they don't care about many technical dependencies. They deliver easy-to-use technology with relatively simple but powerful integration options."
There's certainly no lack of applications available from new players. At a recent conference focusing on innovation, Microsoft Ventures principal Daniel Sumner noted that every month for the last 88 months, there's been a $1 billion valuation for one startup or another. That's seven years and counting.
But as Silicon Valley skeptics like to point out, those are the ones you hear about. For every successful startup, there are at least three that fail, according to 2012 research by Harvard Business School professor Shikhar Ghosh.
So why, then, would CIOs in their right mind take the risk of buying enterprise applications from an untested entity that may be short on experience, money and maybe even time?
Because the world has changed. "The model we've used to buy on-premises software for 20-plus years is shifting," insists Laping. "There are new ways of selecting and vetting partners."
Part of that shift is simple: The business side sees what technology can do, and it's banging on IT's door, demanding ... what? Not new drop-down menus in the same-old ERP application, but rather state-of-the-art, cutting-edge, ain't-that-cool innovation. The landscape is wide open: Innovation can come in the form of new technologies, such as the Internet of Things, or from mobility, the cloud, virtualization — in fact, from anywhere an enterprise vendor isn't filling a need. The easiest place to find that? Startups.
The fact is that every technology giant today exists because someone took a chance on them, the way Disney took a chance on Bill Hewlett when it bought eight oscillators at $71.50 each in 1938, the year before Hewlett-Packard was founded. Recent examples of 21st century ventures that hit it big include Palantir (est. 2004), Workday (2005) and Dropbox (2007).