ServiceNow achieves MTCS level 3 certification
The cloud company is now able to participate in bulk tenders for government procurement of public cloud services in Singapore.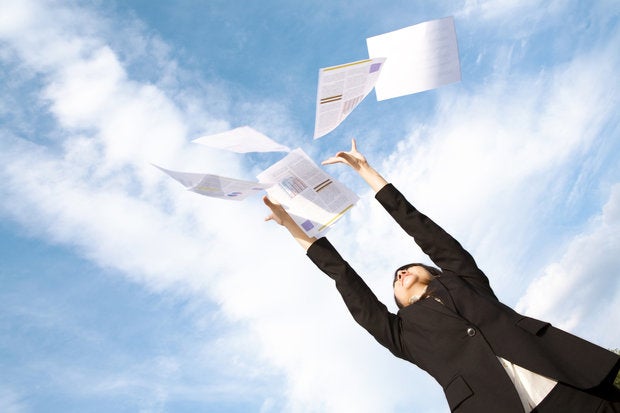 Enterprise cloud company ServiceNow announced on Monday (19 September 2016) that it has been awarded the Singapore Multi-Tier Cloud Security Standard (MTCS SS 584) Level-3 certification.
This certification is the highest security requirement for cloud service providers (CSPs) that wish to provide public cloud services for the Singapore government, financial institution and healthcare sectors that operate in the country.
According to the Infocomm Development Authority of Singapore (IDA), MTCS is the first cloud security standard that covers multiple tiers of cloud security.
The MTCS SS 584 Level-3 certification has been developed by IDA under the Information Technology Standards Committee. The aim is to help drive cloud adoption across industries in Singapore. This will be done by providing clarity around the security service levels of CSPs while increasing the level of accountability and transparency.
"Organisations use cloud technology that they can trust and with the MTCS certification, ServiceNow is in an even stronger position to be the provider of choice," Jimmy Gitzgerald, Vice President of Sales, Asia Pacific, said in a press statement.