Review: In Office 2016 for Windows, collaboration takes center stage
Long available in rivals such as Google Docs, real-time collaborative editing finally comes to Microsoft Office, along with a handful of other useful improvements.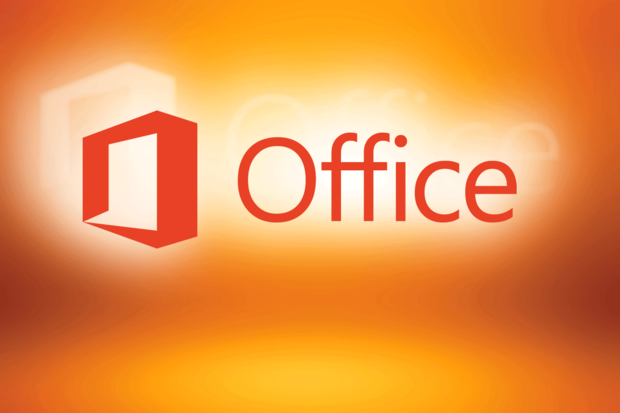 If Microsoft were to have a motto for the newly debuted Office 2016, it could well be the old coaching adage "There is no 'I' in "team." Released today, the suite offers considerable new collaborative and teamwork features that turn Office from a tool for a single person into one that helps people work together.
If you work by yourself and will use Office as a standalone product, you'll find far fewer changes from Office 2013. That's not necessarily a bad thing – Office is already so stacked with features that adding new ones just for the sake of it could harm rather than help its usability.
How successful has Microsoft been in adding collaboration features? And how useful are the handful of non-collaborative features added to the core of Office? That's what I'll cover in the rest of this review.
But first, a word about availability: Office 365 subscribers can download Office 2016 today as part of their subscriptions by signing into the Office 365 portal and following the instructions to download. Consumers and small business subscribers who don't download it now will have it automatically updated in October, and enterprise customers will get the automatic updates early next year. Office 2016 can also be bought as a one-time purchase.
Share and share alike
The Office suite, particularly Word, has long had the best features of any productivity-tool suite for letting people review each other's documents – I've always thought that its change-tracking, markup and reviewing features were the gold standard for document review. As someone who makes a living as a writer, I can't imagine doing without them.
But previous versions of Office fell short in real-time collaboration features that allow people to work on documents simultaneously no matter where they are in the world, as long as they have Internet connections. That all changes with Office 2016. Now you can easily work on a document with other people in real time, as long as the document is stored in OneDrive, OneDrive for Business, or SharePoint Online. For now, real-time collaboration works only with Word, PowerPoint and OneNote documents, but at some point (Microsoft hasn't said exactly when), Excel will get the feature as well. This real-time collaboration works in both home and business versions of Office 2016, although business users have a few extras not found in the home versions, as I'll explain.
Command central for collaborating is a new Share pane that displays when you click the Share icon in the upper-right part of an Office document that can be shared. From here, you can send an invitation for other people to share your current document and find people with whom you've previously shared and worked on documents. To invite people to share a document, type their email addresses in the "Invite people" box and select either "Can edit" or "Can view" in the drop-down. If you're on a corporate network and you're using the business version of Office 2016, you can also click the address book icon to choose co-worker email addresses. Then click Share.