Progressive Insurance uses data analytics to fine-tune ad strategy
Progressive Insurance deploys open-source data analytics software to optimize its ad strategy to drive new customers to its website to buy a policy.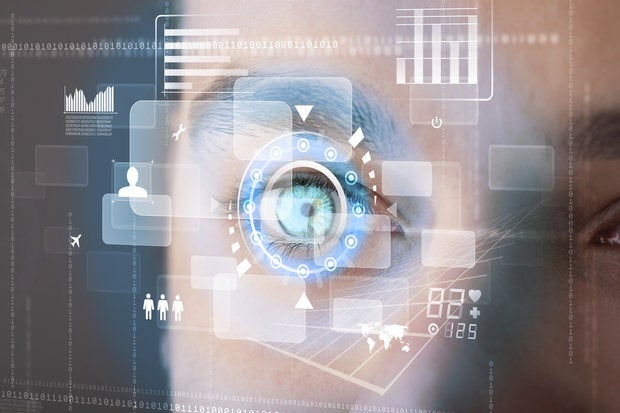 Credit: Thinkstock
The Project: Deploy open-source data analytics software to measure the effectiveness of online display advertising at Progressive Insurance.
The Business Case: Automobile insurer Progressive is known as a leader in analyzing data to price its policies, but last year the $17 billion company decided to apply analytics technology to find the most efficient way to spend a significant portion of its marketing budget. In the hyper-competitive auto insurance industry, big bucks are spent attracting new customers (upwards of $6 billion annually, according to McKinsey & Co.). And Progressive wanted to optimize spending, specifically on digital display advertising. While consumers may be familiar with its TV ads featuring fictional employee Flo, the company also serves up several million static advertisements on websites with the hope of driving new customers to its website to buy a policy.
First Steps: The first step was to implement Hadoop open-source software, which enables the media team to review months worth of online advertising data in a few hours--something that would have taken a few days before, says Andrew Quigg, Progressive's media business leader. In fact, sometimes such queries weren't possible at all. Plus, the mainframes housing the appropriate data were devoted to issuing policies, and business leaders didn't want to slow down that core business.
So a cross-functional team of IT and business analysts built a working prototype in the cloud, which Quigg says was the fastest and most nimble option for experimentation. "The cloud is a less expensive option, but [also] we didn't know what we didn't know," Quigg says. "We'd never looked at the data in its most granular form, so moving it off our mainframe and into the cloud allowed us to look for specific patterns and nuances in consumer behavior."
In the past, Progressive based its online advertising strategy on the classic metrics of reach (the number of people an ad can reach), frequency (how often a consumer was served an ad before making a purchase), click-through rates (the number of users that clicked on an ad), and "last touch" (the last place to show an ad before the purchase).
With advanced analytics, Progressive can look at longitudinal data. "We were finally able to ask and answer questions that we had always wanted to investigate," Quigg says. The improved analytics can go beyond simply the last place a customer visited before coming to the company's website, for example, to look at the combination of ads the consumer saw over days, weeks or months to more accurately determine what combination of ad placements might be most successful in the future. It will "allow us to eventually gain a competitive advantage by using data to make smarter, more efficient advertising buys," Quigg says.