PowerShell for Linux makes it easier to mix clients, servers and clouds
Multiple platforms are now the norm for IT infrastructure. To address that Microsoft is bringing its key configuration tools to Linux and Mac OS to make it easier for customers and partners to handle their workloads, which also positions Operations Management Suite as the future of configuration management.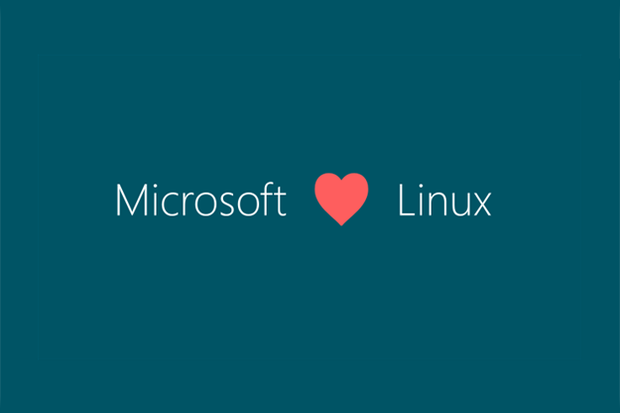 Microsoft's key, .NET-based scripting and management framework is now open source and available for Linux (initially Ubuntu, RedHat and CentOS) and Mac OS, and both cloud and traditional infrastructure companies are stepping up to support it.
Open source, Linux and Mac OS announcements from Microsoft are becoming routine under CEO Satya Nadella, but making PowerShell fully open source and making it cross-platform is particularly significant — and not just because PowerShell for Linux is something that customers have been requesting for a long time.
Jeffrey Snover participates in a PDC panel discussion in 2009
What customers want is more support for the heterogeneous infrastructure that enterprises have always had, which now includes cloud services, and to be able to do what they need from whatever client they prefer to use, Jeffrey Snover, lead architect for Microsoft's Enterprise Cloud Group tells CIO.com. "It's in our interest to make it super easy to consume as much computing as makes sense for them and PowerShell makes easy for them to manage everything — Windows or Linux — using a single management stack and to do it from any client they want. They can manage it from Windows, they can manage it from Linux, they can manage it from Mac OS. They really can use the same tools and the same people to manage everything from everywhere."
PowerShell creates to strange bedfellows
Azure is one of the key drivers for Microsoft's increasing support for Linux; nearly a third of virtual machines running on Azure run Linux. But PowerShell for Linux goes a long way beyond that.
"PowerShell is a framework that management products build on top of," Snover points out. "Chef builds on top of it, Puppet builds on top of it and we have our cloud management solution, Operations Management Suite, and OMS is going to build on top of it. The mission of OMS is to help manage customers' workloads; any workload they have, Windows or Linux, anywhere they have it, whether it's on Azure or AWS or Google Cloud Engine or whether it's on-premises with Hyper-V or VMware. PowerShell on Linux provides the framework and the infrastructure to achieve that. PowerShell really is the way anybody who has anything to do with Windows manages their data centers and clouds, and now we hope to extend that to be everything."
Perhaps surprisingly, VMware is a major PowerShell user and has already ported their PowerCLI tool, with over 400 PowerShell comandlets for managing and automating vSphere, vCloud, and vRealize Operations Manager, to Linux. "When Satya said go do what customers need, doing what customers need produces some strange bedfellows," Snover jokes, but then points out "they were one of the very earliest adopters of PowerShell."