Parallels enables Japan's Rise Lawyers Office to securely expand its business
Parallels RAS also enables the company to acquire the ISO 27001 certification, which is a testament to their ability to keep information assets secure.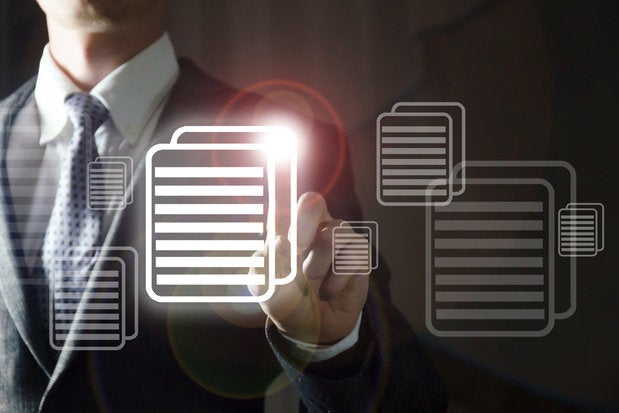 Japan's Rise Lawyers Office has chosen Parallels Remote Application Server for greater security and ease of business expansion.
Rise Lawyers Office provides debt consolidation, civil rehabilitation, and recovery of overpayments services for retail clients to corporate clients across Japan.
The organisation employs more than 100 employees and services its clients through its offices in Omiya, Sendai, Nagoya, Kyoto, Osaka, Kobe, and in Yokohama.
Rise Lawyers Office wanted further expansion in Japan and looked for an IT strategy that could scale and does not compromise on data security, productivity, and employee satisfaction.
After a comprehensive survey of various IT solutions, Rise Lawyers Office decided to deploy Parallels Remote Application Server (RAS).
The solution enabled Rise Lawyers Office to shore up its IT security by centralising all data storage and desktop applications on its corporate servers. The virtualised data and apps are then "pushed" to employee end devices in a private network segment that is separate from the public internet.
According to Paralles, this approach of separating personal and corporate data and apps reduces the risk of malware from the public internet infecting data and apps on the server. It also minimises the risk of compromised end-user devices from leaking confidential information.
This capability enabled Rise Lawyers Office to acquire the ISO/IEC 27001:2013 certification, an internationally recognised standard for keeping information assets secure. Acquiring this certification thus bolsters customers' confidence in Rise Lawyers Office's ability to manage and safeguard sensitive corporate information.
Parallels RAS also enabled Rise Lawyers Office's personnel to work on a variety of their preferred devices —including Windows and Mac OS computers, the latest iPhone and Android smartphones, and thin clients like Chrome OS and Raspberry Pi — from anywhere.
"The ability to support so many different devices and workstations was extremely attractive in terms of our expansion to multiple offices," said Yoshitaka Sakamoto, director of the Auditing Division at Rise Lawyers Office. "At present, we are ranked at a top-level nationally in terms of the number of projects handled on a monthly basis. Simply put, we would never have been able to expand as we have without Parallels RAS."