Outsourced IT workers ask Feinstein for help, get form letter in return
Senator responds to University of California IT employees whose jobs are going to India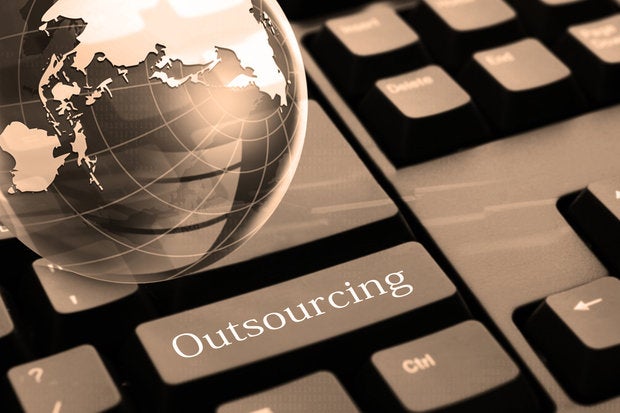 A University of California IT employee whose job is being outsourced to India recently wrote Sen. Dianne Feinstein (D-Calif.) for help.
Feinstein's office sent back a letter addressing manufacturing job losses, not IT, and offered the worker no assistance.
The employee is part of a group of 50 IT workers and another 30 contractors facing layoffs after the university hired an offshore outsourcing firm. The firm, India-based HCL, won a contract to manage infrastructure services.
That contract is worth about $50 million over five years and can be leveraged by other university campuses -- meaning they could also bring in HCL if they so choose.
The affected IT employees, who work at the school's San Francisco (UCSF) campus, are slated to lose their jobs in February and say they will be training foreign replacements.
Since the layoffs became public, the school has posted Labor Condition Applications (LCA) notices -- as required by federal law when H-1B workers are being placed. UCSF employees have seen these notices and made some available to Computerworld. They show that the jobs posted are for programmer analyst II and network administrator IV.
A portion of one of the the Labor Condition Applications notices posted at UCSF.
For the existing UCSF employees, the notices were disheartening.
"Many of us can easily fill the job. We are training them to replace us," said one employee who requested anonymity because he is still employed by the university.
The letter to Feinstein said, in part:
"The decision to move the University of California San Francisco datacenters from California to Washington was difficult to grasp. I saw several of my long time co-workers terminated, and my California tax dollars that go into the UC system being diverted to the state of Washington.
"The recent decision to outsource 17% of Information Technology to India based Company HCL has literally hit home. I am being asked to do knowledge transfer to a foreigner so they can take over my job in February of 2017.
"I am asking for your support in requesting an oversight with the Department of Labor in regards to the contract between HCL of India and University of California San Francisco. This contract will more than likely not save the University money, but it will definitely wipe out what is now a somewhat diverse workplace."
In response, Feinstein's office replied with what sounds like a form letter that cites tax code issues as an incentive to moving jobs overseas. But tax code changes do not help IT jobs that don't involve physical relocations of equipment and plants. It's the type of letter that might be more appropriate for someone in manufacturing and makes no mention of the use of the H-1B visa in IT job offshoring.