OneAsia unveils flagship data centre in Shanghai
Located in the WGQ Free Trade Zone, customers can benefit from the tax-free policy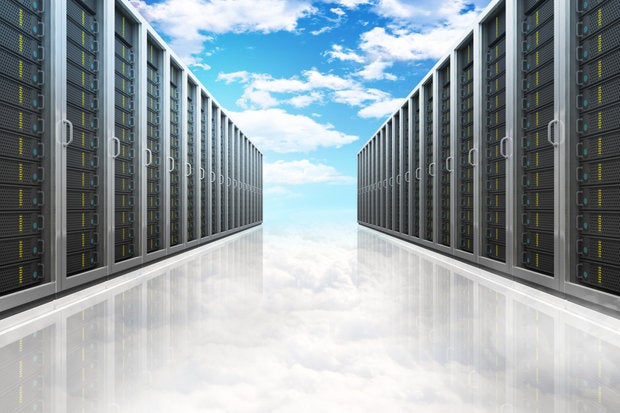 IT solutions company OneAsia recently launched its new flagship data centre in Shanghai. The data centre commences operation in July 2016, according to an OneAsia statement on 26 August 2016.
The six-storey data centre is situated in the WaiGaoQiao (WGQ) Free Trade Zone of Shanghai, where customers can benefit from the tax-free policy.
The data centre meets Tier 3+ standards, and is upgradable to Tier 4. It is Software-defined networking (SDN) enabled, and able to carry out Modular Data Centre Solution. The capacity per rack is 3.5KVA to 8kVA, and the crac redundancy is N+2.
Network outreach
OneAsia is both a licensed Fixed Network as well as data centre provider in China, where all its data centres are interconnected with diversified fibre ring.
It is also interconnected with their data centres in Hong Kong, Shanghai, Jiangsu, Shenzhen, Beijing, as well as Tseung Kwan O (Hong Kong) with resilient fibre ring.