New online portal will aggregate job and training data for Singapore's PMETs
Portal leverages data analytics, big data and AI to help PMETs identify opportunities.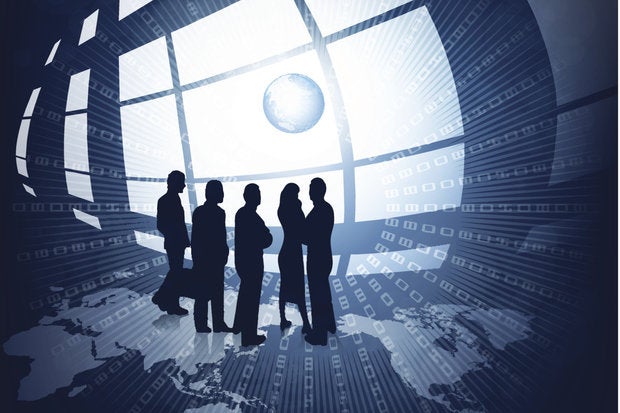 Professionals, managers, executives and technicians (PMETs) in Singapore will now be able to use the new JobTech PMET Portal to find job and training matches.
This is the group of people who tend to more vulnerable to layoffs and having trouble finding a new job.
The portal is launched by three-year-old company Economic Development Innovations Singapore (EDIS), local media The Straits Times said in a report on 10 November 2016.
JobTech PMET Portal aggregates about 90 percent of the total online job advertisements in Singapore. It can display jobs by location to help jobseekers find work closer to home, EDIS said.
Using data analytics, it also aims to provide users with insights into industry trends, top skills in demand and average wages for each industry at different levels of seniority.
The portal uses big data and artificial intelligence (AI) developed by the Business Analytics Group within the Agency for Science, Technology and Resaerch's Institute for Infocomm Research (A*STAR I2R).
"In my discussions with retrenched PMETs in Singapore, they have requested assistance to identify job and training opportunities to help them re-enter the workforce and be productive again," said Philip Yeo, EDIS Chairman.
The free beta version od JobTech PMET is available at https://jobtech.edis.sg.
The full version will be customised according to the needs of various government agencies which EDIS is in discussions with, such as the Workforce Singapore statutory board.