New Apple TV opens door for enterprise use
But much depends on the evolution of TVos and Apple TV App Store.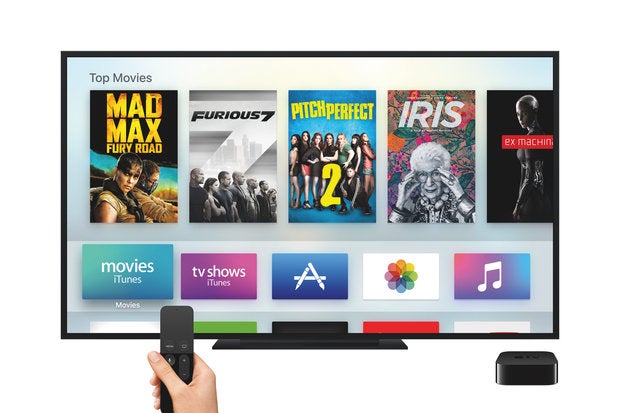 Credit: Apple
The fourth-generation Apple TV offers a range of new features including Siri, a more versatile Bluetooth remote and the ability to search for content across multiple streaming services. The biggest advance, however, is the arrival of an Apple TV App Store and the opening of the platform to developers. For now, the available apps are consumer focused; games and apps for streaming services dominate, though there are a fair number of fitness, cooking, shopping, travel, and education titles, too.
So far, there's not much in the way of business apps. But that doesn't mean the new Apple TV -- it was unveiled Sept. 9 and went on sale Oct. 30 -- isn't capable of serving as a business device. Looking through Apple's developer forums, it seems that at least a handful of devs are eyeing apps for business and retail. And even with few dedicated business apps, the device already has some inherent business functions built in.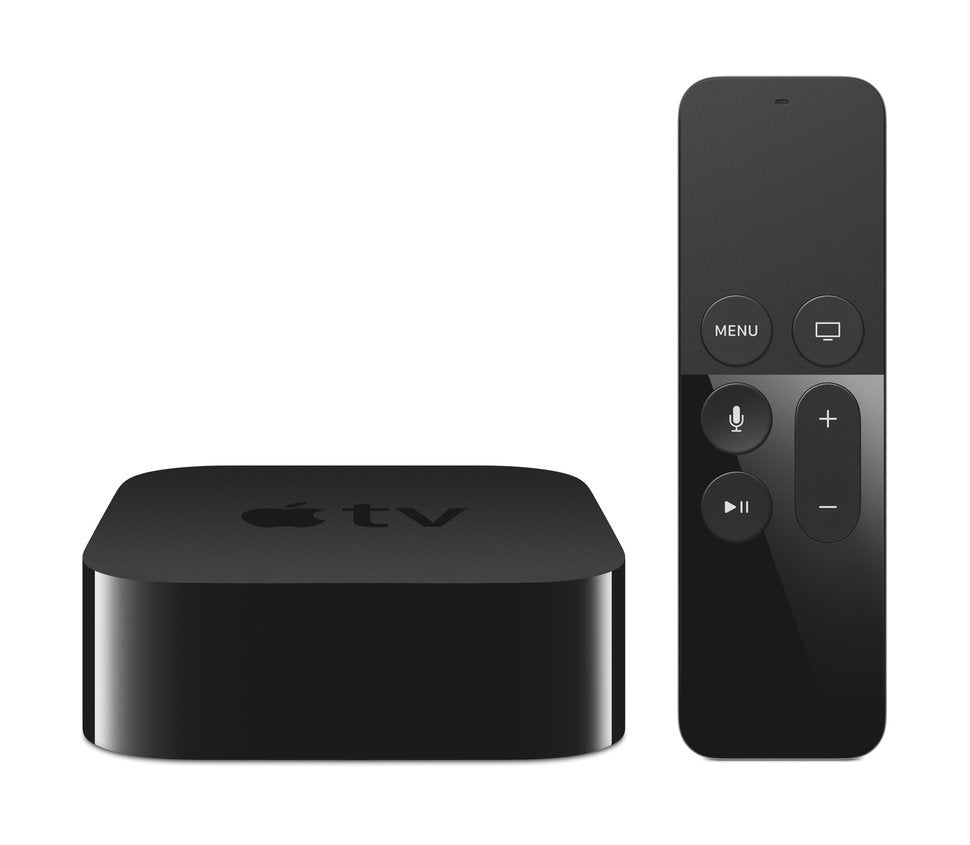 Earlier Apple TV models and business
Before getting into what the new Apple TV offers, it's worth looking back at the features of its predecessors that are suited business (and education). The biggest feature is AirPlay, which allows content from an iOS device or Mac (or a PC with the right software installed) to project content wirelessly to an Apple TV-connected TV. That content can be app-specific if a developer has integrated AirPlay into it or can simply mirror the screen of a device. Recent Macs can also use the TV as an additional display.
AirPlay makes the Apple TV an inexpensive presentation tool that can be more convenient to use than trying to hook a laptop up to a display or projector using a cable. With HDMI so ubiquitous now, any mobile professional should be able to easily connect an Apple TV on the road or in client/customer offices. You might need to configure network settings, but even that isn't an issue if a MacBook is used, since it can create ad-hoc Wi-Fi network that an Apple TV can be pre-configured to access.
The Apple TV isn't unique in this regard. Other streaming devices such as Google's Chromecast offer similar functions.
What's unique about Apple TV is that it offers support for Apple's MDM framework. This is the same framework that allows IT departments to manage iOS devices and Macs, delivering greater enterprise management and deployment oversight than purely consumer platforms. That can be useful for devices used on the go, and works well for fixed devices in offices, conference rooms or classrooms.