Navistar CIO looks to big data analytics to fuel turnaround
The trucking company is using analytics software to detect potential maintenance issues that could ground its trucks, says CIO Terry Kline. The new IT strategy comes as the company struggles to stem financial losses.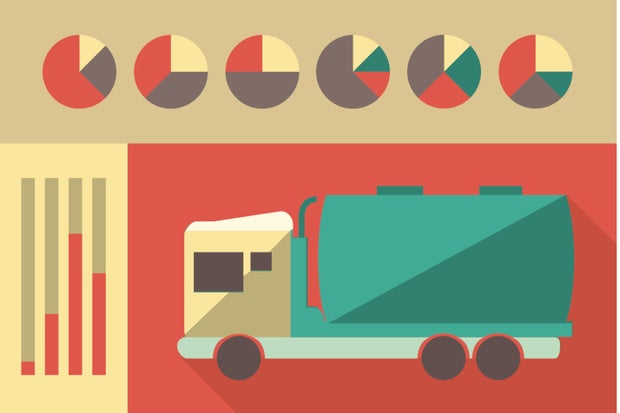 Navistar is determined to use big data analytics to help its trucks run like well-oiled machines. The move comes at a time when the company's core business has hit the skids.
The company is using software to gain insights about anything from how trucks perform under a variety of weather conditions, to spotting engine troubles well before the vehicles break down – ideally all aimed to curb costly downtime. Eventually, the company hopes to sell its diagnostic analytics as a service to smaller truck fleets.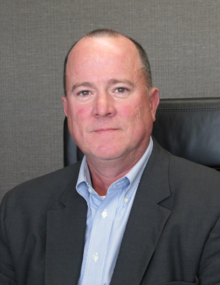 Navistar CIO Terry Kline.
"We want to intervene as quickly as possible to ensure we're going to have the highest uptime available," says CIO Terry Kline, who joined Navistar in 2013 from General Motors, where he worked as CIO for 11 years.
Kline's big data mission is critical for Navistar. The company has struggled from heavy financial losses and hasn't been profitable since 2011, reporting a loss of$28 million compared with a year-earlier loss of $2 million in its September quarter. The company's share of the North America heavy-duty truck market has fallen by nearly half since 2012. Navistar in August completed a $1.04 billion loan to support a corporate restructuring.
Diagnostics analytics boosts uptime
Navistar is analyzing data pulled from OnCommand Connection, a remote diagnostics system the company launched in 2013 to monitor performance of more than 150,000 trucks in Navistar's fleet, including its own international brand, as well as Freightliner, Kenworth, Peterbilt and Volvo makes. The software builds 20 million records a day, measuring fuel economy, geolocations, idle times and potential failures, and recommends corrective measures.
Such visibility enables fleet customers, who can monitor the metrics from smartphones or tablets, to schedule maintenance, reducing unplanned repairs and downtime by as much as 30 percent. For example, rather than changing oil based on time or miles logged, the diagnostics software will alert customers when new oil is required. OnCommand Connection helped one Mississippi-based truck company reduce maintenance costs from two to three cents a mile, a significant improvement from the industry average of 12 to 15 cents per mile, Kline says.
Data generated from OnCommand Connection is funneled into Cloudera Hadoop software, a data processing engine that crunches unstructured information, such as text, images and video. The software combs through the data, searching for insights into how the engines operate relative to whether the trucks are hauling cement or Coca-Cola. Then it fires off alerts to the OnCommand system. Given the amount of data he's pulling from the trucks – 10 of the 20 terabytes the Hadoop system come from OnCommand Connection alone -- Kline views Navistar's entire fleet as one big computer network. Each truck, he says, is "a node on the network."