Moody's Analytics integrates data visualisation software for better customer assessment
Risk analysts and executives are now able to better monitor and benchmark the performance of commercial loan portfolios against relevant peers.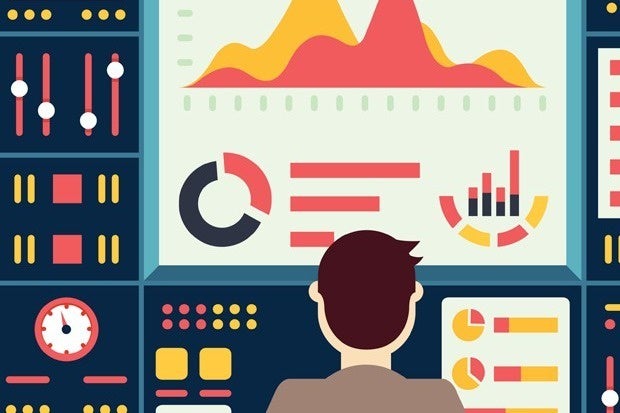 Financial solutions provider, Moody's Analytics, has integrated Qlik Sense solution into its RiskBench platform.
RiskBench is an online platform for benchmarking and estimating default and recovery risk. It combines Moody's Analytics global data assets and credit risk models with data visualisation technology powered by Qlik Sense.
This integration enables Moody's Analytics to share visual dashboards illustrating credit benchmarks and risk measurement indicators for deeper evaluation and understanding of the borrowers' creditworthiness. This is because RiskBench allows risk professionals to model and calculate impairment provisions under the IFRS 9 and CECL accounting standards, while Qlik Sense visualisations summarise the loss estimates.
With RiskBench, users - from risk analysts to executives- will also have the advantage of categorising data according to size, region and industry, to give better insights on customers' risk profiles.
"Qlik Sense simplifies our ability to provide the highest level of customisable insights to our customers, allowing them to view portfolio metrics quickly, compare benchmarks and adapt to our evolving industry," said Mehna Raissi, Senior Director, Moody's Analytics.