Microsoft's Power BI visualisation service will be generally available July 24
The launch will bring a smorgasbord of new features, including new chart types, a refreshed desktop application and support for collaborating in groups on shared sets of data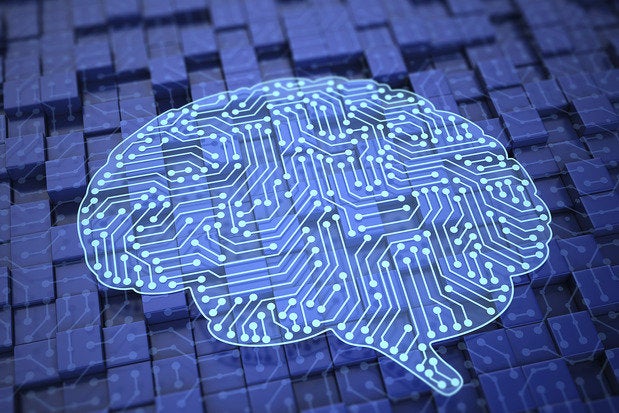 Microsoft's Power BI data visualization and business intelligence service will be generally available in two weeks, marking a major milestone for the new product.
The launch will bring a smorgasbord of new features, including new chart types, a refreshed desktop application and support for collaborating in groups on shared sets of data. Power BI was first released to the public as a beta earlier this year, and is designed to provide ordinary business users with powerful tools to visualize information from diverse data sets in live-updating dashboards.
Power BI is built around three core components: datasets, which contain all of the raw information a user brings into Power BI; reports, which organize that data into a set of charts and graphs and dashboards, which are single live-updating pages that provide an at-a-glance look at specific visualizations based on those reports.
The tool can pull in content from a company's data using connections to a variety of sources including Azure SQL Database, Azure SQL Data Warehouse, SQL Server Analysis Services and the newly-released Apache Spark on Azure HDInsight service. In addition to those data sources, Microsoft has added a number of "content packs" from third party vendors like Salesforce, Acumatica, GitHub and Zendesk. The packs will pull in datasets from those services, and also include pre-populated reports and dashboards designed to get users off the ground and quickly display relevant information.
Power BI now also allows users to create their own content packs from within the tool so they can easily share what they're working on with co-workers. What's more, Microsoft Corporate Vice President James Phillips said that there are many more such packs that connect with outside services to come as the product continues to evolve.
"We are releasing a new content pack now -- at least one -- every week," he said. "And we have a backlog that could keep us on that pace for a year."
Microsoft has also rebranded its Power BI Designer app for Windows, which lets business analysts create reports for display inside the Power BI service, as Power BI Desktop. The app also received new features to enhance its data modeling capabilities including Calculated Columns and Data Categorization.
In addition, Microsoft is taking the entire visualization stack that makes Power BI's charts and graphs tick and releasing it as an open source repository on Github. The company will be taking code submissions from members of the open source community to add new features and even wholly new visualization types. In the future, users will be able to design and import custom charts that Microsoft hasn't added to the service into Power BI.