Microsoft Teams gets a boost with Adobe partnership
The two firms extend partnership with integrations involving Adobe Sign and Microsoft's collaboration platform.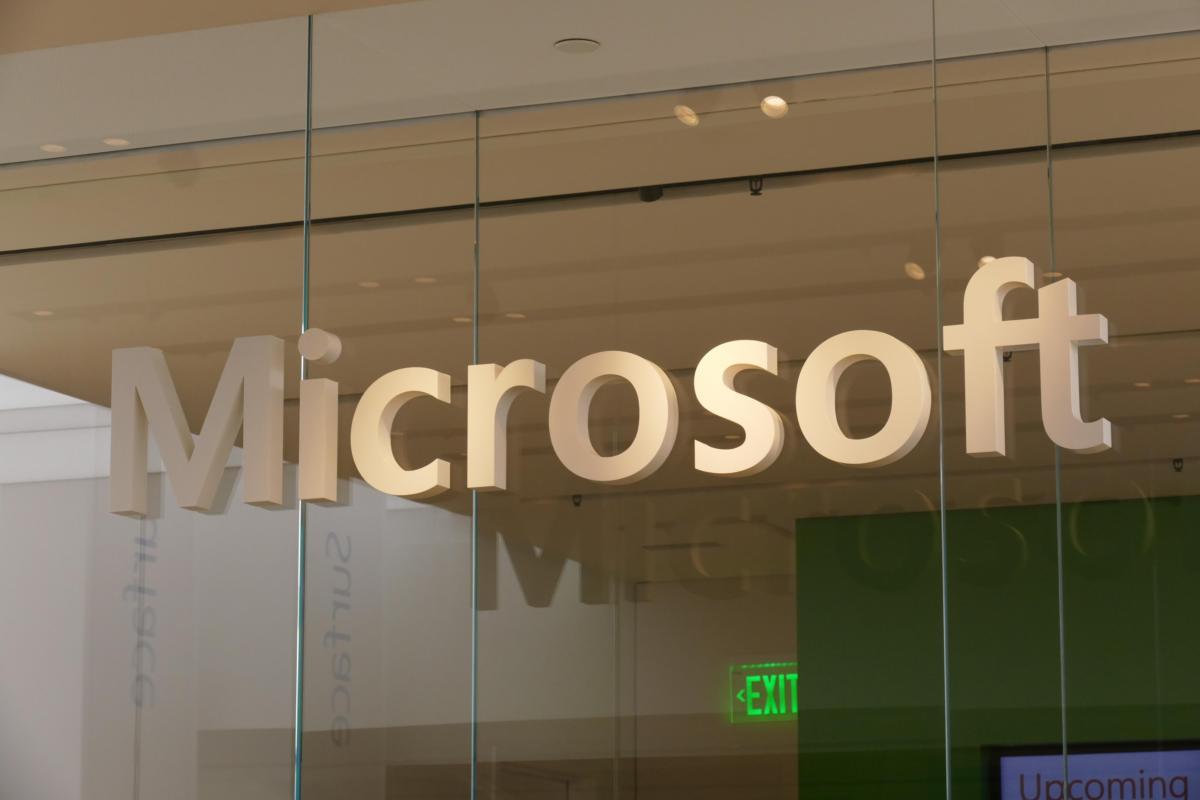 Microsoft and Adobe have strengthened their strategic partnership with new product integrations aimed at boosting workplace productivity.
As part of the effort, Adobe Sign is now the "preferred" e-signature platform for Microsoft's product portfolio, the two companies said in a statement Thursday. For Adobe, this means potential access to 100 million users of Microsoft Office365 suite as well as the Dynamics CRM platform.
Other Sign integrations include Microsoft Flow, a workflow management tool launched last year; OneDrive cloud document storage; and Microsoft's Slack-competitor, Teams.
Integrating Sign with Teams is designed to help simplify electronic signature processes for groups of employees, the companies said. An Adobe Sign app available in Teams will enable users to send documents for signing, while a Teams bot will support management and tracking of documents.
Microsoft's team messaging platform will also be integrated into the Adobe Creative Cloud software suite, and stock image service, Adobe Stock, with the aim of providing faster feedback on creative projects.
The partnership is likely to provide a boost for Microsoft as it pushes Teams to customers, said 451 Research analyst, Raúl Castañón-Martínez.
Microsoft's recently launched service faces stiff competition from rivals such as Slack and Atlassian – which yesterday unveiled its Stride collaboration software.
"Adobe Sign is a leading best of breed e-signature service; the partnership will make Teams' value proposition more compelling," said 451 Research senior analyst Raúl Castañón-Martínez.
While the alliance may not impact product adoption "it will definitely be a plus for its existing customer base because they will be able to do more with Teams," he said. "More than anything, this will help with customer retention. This is a smart move for Microsoft, but not something it could afford not to do."
While the partnership with Adobe is a plus for Microsoft, it does not necessarily give the company an advantage, he said, as it is "still catching up with Slack when it comes to third-party integrations."
Craig LeClair, vice president and principal analyst at Forrester Research, also called the partnership a "good match."
"Microsoft has limited document generation and forms capacity, two areas that are important to prepare information for signing. Adobe brings this along with Adobe Design," he said.
"Microsoft will get a strong first look for collaboration and it's easy to see OneDrive and Teams being used to manage and review documents for signing," LeClair said. "This combination will be stronger as Office365 extends from its internal employee focus to transactions outside a company's firewall, i.e. to customers."
The partnership follows an initial tie-up in September 2016, when the two vendors announced that Adobe Creative Cloud, Document Cloud and Marketing services would be available on Microsoft's Azure public cloud.