Microsoft Pix review: iOS photography app uses artificial intelligence to rival Apple's Camera
AI-based iOS shooter focuses on people but offers minimal after-shot flexibility.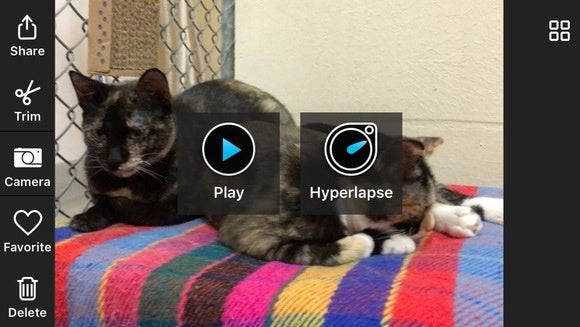 Bottom line
In the end, users don't care about a camera app's underlying tech. It's the final image that counts. In my experience, Pix worked well on some photos to improve face rendering, boost exposure, and fix composition and backlighting. The hyperlapse video and cinemagraph features add to the app's creativity. But it did not consistently outperform the iPhone's built-in Camera app. Pix does offer meritorious results in some situations, so I recommend giving it a shot to see how it works for you.
That said, for those who truly do not want to deal with any before-shot prep or after-shot tweaking, Pix may be just the ticket. If you are using an older phone like the 5s or the 6, Pix lets you you reap the benefit of a Live Photos-like feature that's not included on your model.
Previous Page 1 2 3