Microsoft Office 2016 review: It's all about collaboration
Go team! That's what Office 2016 is built to encourage, with new collaborative tools and other ways to tie workers and content together.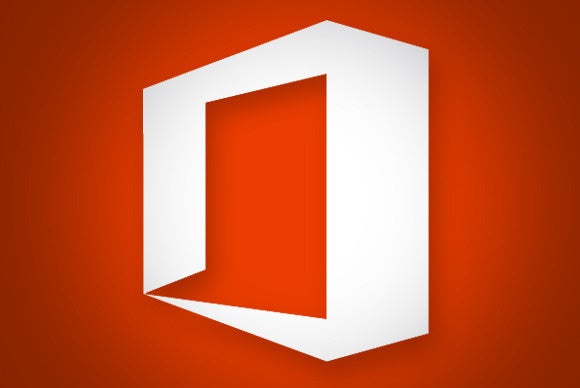 Office 2016 is a major upgrade, but not in the way you'd first suppose. Just as Windows 10 ties notebooks, desktops, phones and tablets together, and adds a layer of intelligence, Office 2016 wants to connect you and your coworkers together, using some baked-in smarts to help you along.
I tested the client-facing portion of Office 2016. Microsoft released the trial version of Office 2016 in March as a developer preview with a focus on administrative features (data loss protection, multi-factor authentication and more) that we didn't test. I've been using it since the consumer preview release in May. Microsoft seeded reviewers with a Microsoft Surface 3 with the "final code" upon it. That's a slight misnomer, as the Office 2016 apps upon it used the same version that Microsoft had tested with the public, with a few exceptions: Outlook was pre-populated with links and contacts of a virtual company to give reviewers the look and feel of Delve, Outlook's new Groups feature, and more.
Office 2013 users can rest easy about one thing: Office 2016's applications are almost indistinguishable from their previous versions in look and feature set. To the basic Office apps, Microsoft has added its Sway app for light content creation, and the enterprise information aggregator, Delve.
Collaboration in the cloud is the real difference with Office 2016. Office now encourages you to share documents online, in a collaborative workspace. Printing out a document and marking it up with a pen? Medieval. Even emailing copies back and forth is now tacitly discouraged.
Microsoft says its new collaborative workflow reflects how people do things now, from study groups to community centers on up to enterprise sales forces. But Microsoft's brave new world runs best on Office 365, Microsoft's subscription service, where everybody has the latest software that automatically updates over time. And to use all of the advanced features of Office, you must own some sort of Windows PC.
You could still buy Office 2016 as a standalone product: It costs $149 for Office 2016 Home & Student (Word, Excel, PowerPoint and OneNote) and $229 for Office Home & Business, which adds Outlook 2016. Office 365 is $7 per month for a Personal plan (with one device installation) and $10 per month for a Home Plan, where Office can be installed on five devices and five phones.
If you subscribe to Office 365, it's a moot point; those bits will stream down to your PC shortly. Windows 10 users already have access to Microsoft's own baked-in, totally free version of Office, the Office Mobile apps. It's those people who fall somewhere in the middle—unwilling to commit to Office 365, but still wavering whether or not to buy Office—who must decide.
1 2 3 4 5 6 7 8 9 10 11 12 13 14 Next Page