Manulife opens a new Lab of Forward Thinking (LOFT) in Singapore
New lab will develop AI and deep learning technologies that enhance investment research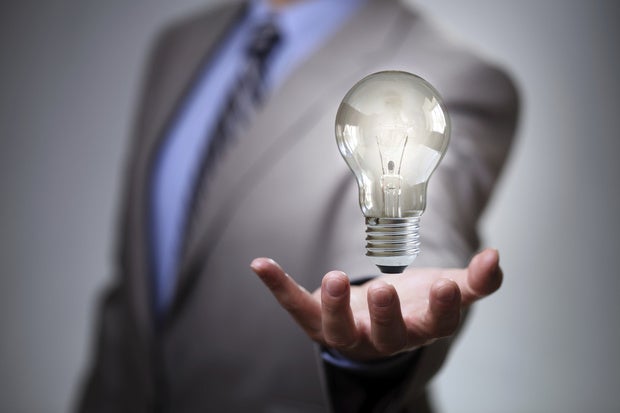 Financial services provider Manulife announced that Singapore would host their third Lab for Forward Thinking (LOFT).
The other labs are in Boston and Toronto, Manulife said in a press statement on 29 September 2016.
The LOFT is an exploration and incubation capability, aimed at disrupting the financial services industry. It provides a platform for employees to collaborate and devise new technological solutions for the company's wealth and asset management, and insurance customers.
In the last six months, LOFT has announced collaborations with blockchain software companies Consensys and BlockApps. They will work together on applying blockchain technologies to enhance the on-boarding of new wealth management clients.
LOFT also announced partnerships with Nervana Systems and indico data solutions to develop artificial intelligence and deep learning technologies that enhance investment research.
Innovative initiatives such as LOFT are part of Manulife's customer centric strategy to provide solutions to improve the customer experience.