Macphun Creative Kit 2016 review: Critical photo editing functions delivered in one diverse app
With Creative Kit, Macphun wants to pick up where Apple's now-defunct Aperture left off.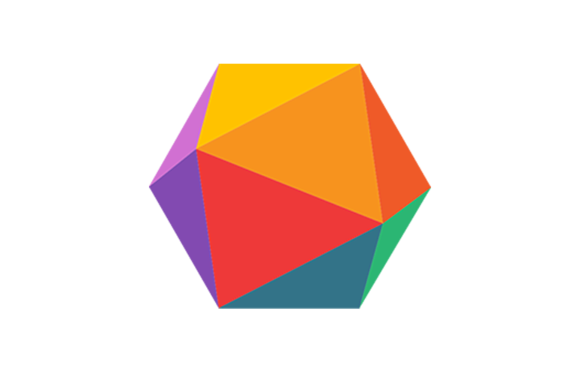 With Creative Kit, Macphun wants to pick up where Apple's now-defunct Aperture left off. As a plug-in to Photos, Macphun's apps significantly augment the Apple app's bare-bones editing tools. Despite their power, Creative Kit apps require a minimal learning curve.
Creative Kit does not seek to replace Photos' organizational utility, though Macphun does market a separate app called Snapselect for organizing and choosing the best photos from a batch and trashing duplicates.
The Mac-only Creative Kit is a six-app bundle that functions both as a standalone app and a plug-in to Adobe Photoshop, Lightroom, and Elements.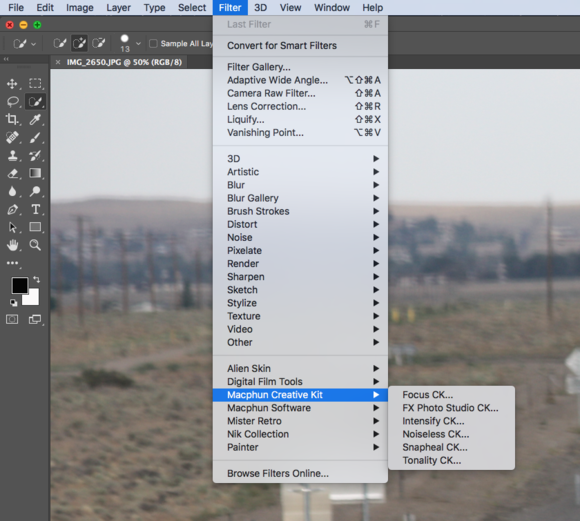 You can access Macphun's Creativity Kit directly from within Adobe Photoshop, Lightroom, or Elements.
Available via a single installer for one discounted price, Creative Kit lets you access some of Macphun's most popular image enhancement packages: Noiseless, Focus, Intensify, Tonality, Snapheal, and FX Photo Studio. Each is also available as a standalone app (though in your Applications folder, they are separate apps appended by a CK) and variously support features like batch processing and multiple file formats including JPEG, PNG, 8- and 16-bit TIFFs, PSD and various flavors of RAW.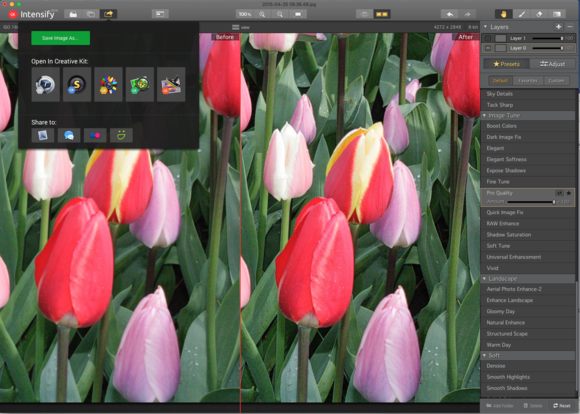 After editing your image, you can automatically launch it into another CK app or share to social media.
Creative Kit component apps are not new—just the all-in-one package: Each app has been previously released, and is still available separately. But there are tremendous financial and functional advantages in purchasing the kit though even in this update you can only work on one photo per app at a time.
Components
Intensify takes shots that looked a lot better through the lens than they do on your screen and lets you achieve results that better resemble your original vision—and in most cases improves on it.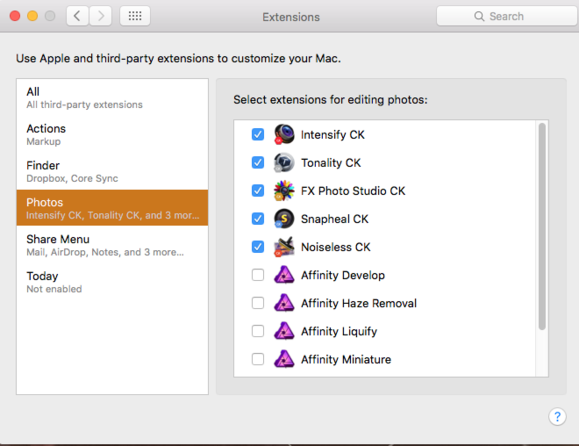 You can open Creative Kit apps as extensions in Apple Photos. Focus is not an extension yet, but it will be soon.
Focus, which includes a facial recognition feature, spotlights specific parts of your image after the fact, letting you emulate intriguing lens blur, tilt-shift, vignette and motion blur styles. Tonality, a sophisticated black and white editor, adds old-fashioned drama and monochromatic special effects to portraits, landscapes, and action shots.
Snapheal removes unwanted objects, people, and flaws from your photos while Noiseless removes ugly pixel artifacts from poorly lit shots.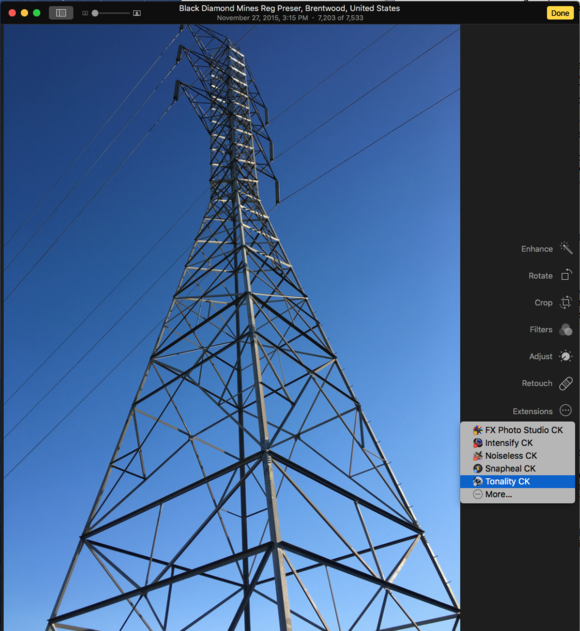 You can access extensions directly from Apple Photos' edit window.