Machine learning proves its worth to business
AI on the verge: Early adopters reap business benefits, as machine learning nears the mainstream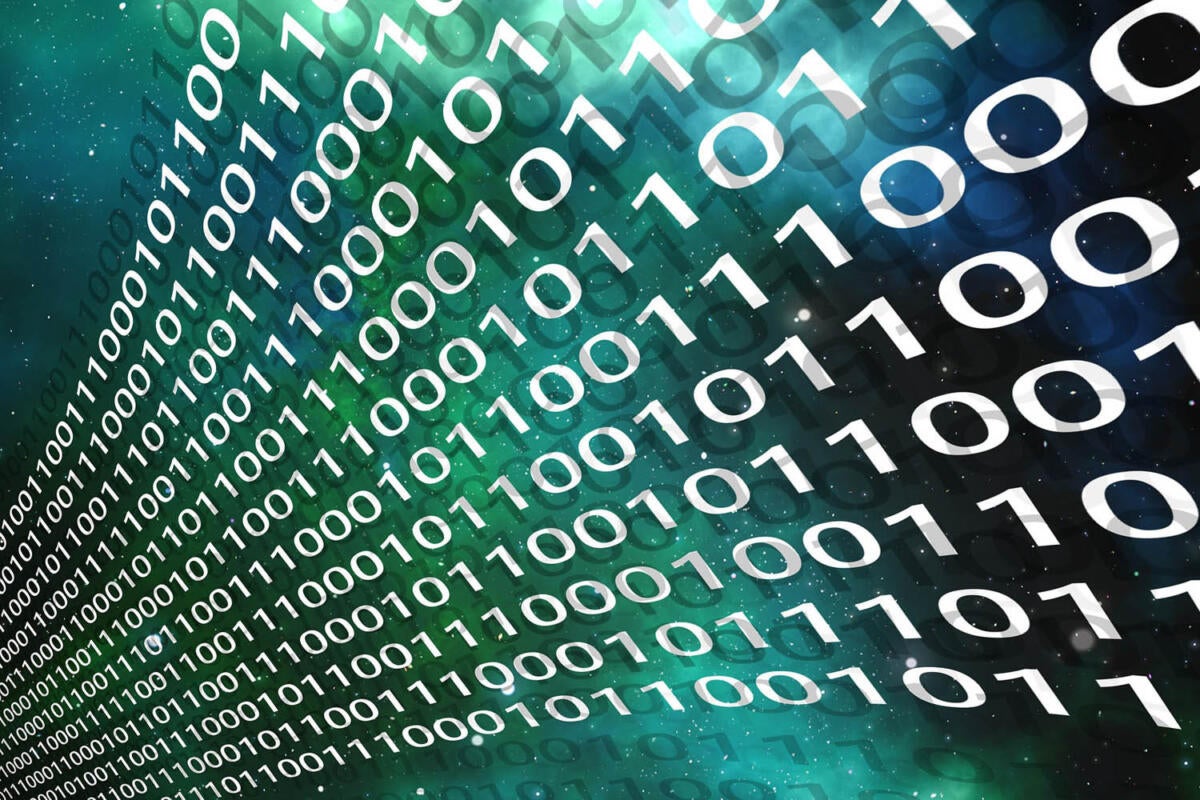 Machine learning couldn't be hotter. A type of artificial intelligence that enables computers to learn to perform tasks and make predictions without explicit programming, machine learning has caught fire among the hip tech set, but remains a somewhat futuristic concept for most enterprises. But thanks to technological advances and emerging frameworks, machine learning may soon hit the mainstream.
Consulting firm Deloitte expects to see a big increase in the use and adoption of machine learning in the coming year. This is in large part because the technology is becoming much more pervasive. The firm's latest research shows that worldwide more than 300 million smartphones, or more than one-fifth of units sold in 2017, will have machine learning capabilities on board.
"New chip technology in the form of central processing units, graphics processing units, or dedicated field-programmable gate arrays will be able to provide neural network processing at prices, sizes, and power consumption that fit smartphones," says Stuart Johnston, leader of the technology, media, and telecommunications practice at Deloitte.
"This hardware added to machine learning software will enable native programs designed to mimic aspects of the human brain's structure and function, and will be applied to areas such as indoor navigation, image classification, augmented reality, speech recognition, and language translation," Johnston says. "What that means from a day-to-day user perspective is that complicated tasks will be easier, will be more personalized, faster, and have greater privacy."
Companies in various industries are already using or experimenting with machine learning technologies. Here is a look at how three companies are tapping machine learning to great business effect.
Pinning hopes on data-rich images
Social media site Pinterest began dabbling with machine learning in 2014, when it started investing heavily in computer vision technology and created a small team of engineers focused on reinventing the ways people find images.
Less than a year later the company launched "visual search," a new tool that does not require text queries to search for information. "For the first time, visual search gave people a way to get results even when they can't find the right words to describe what they're looking for," says Mohammad Shahangian, head of data science at Pinterest.
Visual search is powered by deep learning, a version of machine learning that taps into deeper neural networks, and allows Pinterest to automatically detect objects, colors, and patterns in any pin's image and recommend related objects. There are more than 200 million visual searches on Pinterest every month, in addition to 2 billion text searches, Shahangian says.
In the summer of 2016, visual search evolved as Pinterest introduced object detection, which finds all the objects in a pin's image in real time and provides related results.