Luxury retailer taps Wal-Mart CIO amid customer analytics push
Looking to upgrade its technology platforms, including SAP enterprise software and HANA customer analytics, British fashion retailer Burberry recruited Walmart Asia CIO Fumbi Chima.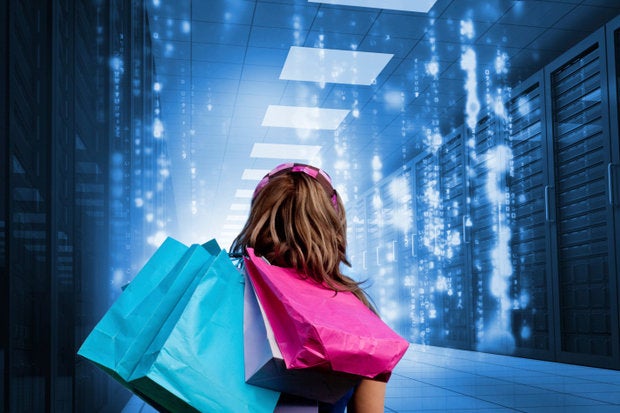 Burberry has hired Fumbi Chima as CIO, currently corporate vice president and CIO for Walmart Asia, to oversee the high-end apparel retailer's technology division. The move comes as part of a push to better aggregate and leverage the data its customers generate in its retail stores, as well as online and via mobile devices. One analyst says the hire also suggests Burberry is getting more serious about expanding its presence in China and Japan.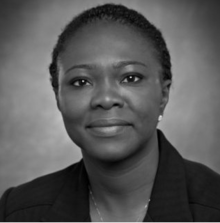 Fumbi Chima joins Burberry as its CIO next month.
"The combination of Fumbi's IT and digital expertise, together with her great dynamism and strong leadership skills, will be a fantastic benefit to our team and business," Burberry CEO Christopher Bailey said in a press statement. Technology is central to the company's strategic development, which includes increased focus on customers, as well as product and brand development, he added.
Burberry's bleeding edge in retail tech
Burberry has cultivated a reputation as an early adopter of emerging digital technologies, particularly those used to engage consumers, the fruit of digital transformation initiated by former CEO Angela Ahrendts, who left last year to run Apple's retail stores.
In 2010, Burberry became the first retailer to let consumers to browse and shop for apparel from iPads, which store associates also use to help access customer profiles, including sales history and style and product preferences. Burberry in 2012 outfitted a London store with audio-visual content displays, live-streaming hubs and digital mirrors, and included in clothes and accessories radio-frequency identification (RFID) chips that cued up product content for consumers in common areas or in a fitting room.
"They've become very innovative in how they've used digital technologies within their stores," says Forrester Research analyst Peter Burris. "They brought together a lot of retail operations and technology, much more so than other retailers had."
Behind the scenes, Burberry is analyzing customer data, typically a major source of frustration for many retailers trying to make sense of information from the variety of digital touchpoints under the so-called omnichannel umbrella. Customers generate a tremendous amount of data from browsing and shopping in stores, as well as online and from mobile devices. Few retailers, however, have made headway using data to anticipate customers' needs and convert them into sales. Burberry has made strides in this area, upgrading an SAP ERP system to improve its supply chain and logistics for its distribution hubs to gain better insight into its inventory. The company is also using SAP's HANA real-time analytics software to dissect and profile customer interactions. Former Burberry CTO John Douglas, who was leading this analytics effort under Ahrendts, became CIO of MCM Fashion Group in May.