Linux group pushes out production-ready blockchain collaboration software
Hyberledger Fabric 1.0 has been under development for 16 months.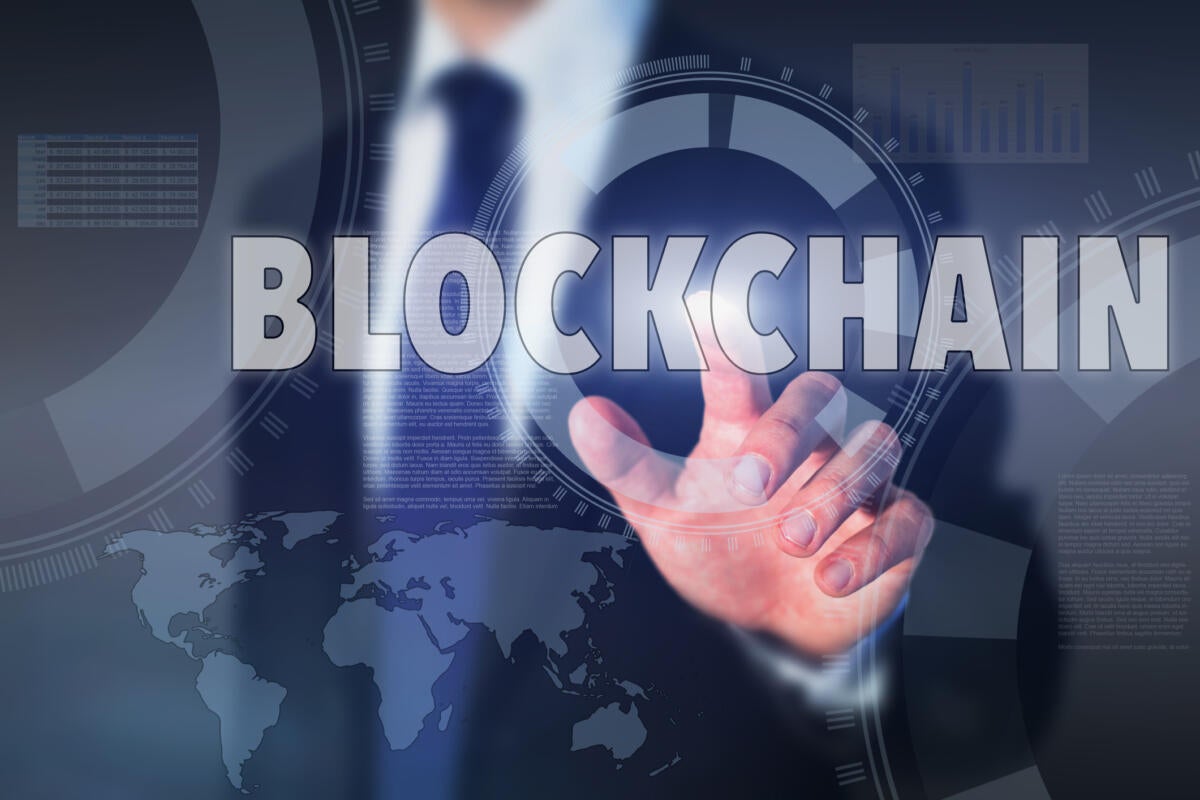 The Linux Foundation's Hyperledger project announced today the availability of Fabric 1.0, a collaboration tool for building blockchain distributed ledger business networks such as smart contract technology.
The Hyperledger project, a collaborative cross-industry effort created to advance blockchain technology, said the Hyperledger Fabric framework can be a foundation for developing blockchain applications, products or customized business solutions
Under development for the past 16 months, Hyberledger Fabric 1.0 is ready to be used to create an immutable, secure electronic ledger in industries such as financial services for completing transactions, including clearance and settlement, and healthcare, as a way to validate where electronic patient records exist and who has access to them.
"Fabric 1.0 will help substantially in both those use cases," said Hyperledger's executive director, Brian Behlendorf.
Blockchains can be encrypted or unencrypted, depending on the level of security required, but in both cases the records are auditable because the data in the database cannot be changed and is tied to each authorized participant in the chain. A blockchain, for example, could be used during the clearance and settlement process between Wall Street traders and the banks that support the transactions to verify in real time when each party has received data and agreed to the exchange of funds.
Fabric 1.0 offers a modular architecture allowing components, such as consensus and membership services, to be plug-and-play. It leverages container technology to host smart contracts called "chaincode" that comprise the application logic of the system.
Fabric has been through several release cycles or pilots with 28 of Hyperledger's member organizations. The include The Depository Trust & Clearing Corp. (DTCC), Fujitsu, GE, Hitachi, Huawei Technologies, State Street Bank, SecureKey, IBM, SAP, and Wanda Group.
There were also contributions from 35 unaffiliated individuals. In total, 159 developers contributed to Hyperledger Fabric, Behlendorf said.
"We had to push this out and encourage companies to start using them in proof-of-concepts and pilots, and some even were happy with the data code at that time and pushed them into production," Behlendorf said.
"It creates a common transaction record, something that's very much on the mind of the financial services industry," he said. "How do we move from a model where your database ledger, my database ledger and someone else's needs to be reconciled and synchronized, which is why we have settlement times of three days? How do we move to a model of immediate settlement [through a] commonly shared, distributed ledger?"
For example, IBM, AIG and Standard Chartered Bank recently unveiled a Hyperledger Fabric pilot project to streamline one of the most complex types of policies in the insurance industry -- a multinational policy.