LinkedIn looks to add Premium value
LinkedIn says Premium subscribers will gain access to new features that will provide a better return for their monthly fees.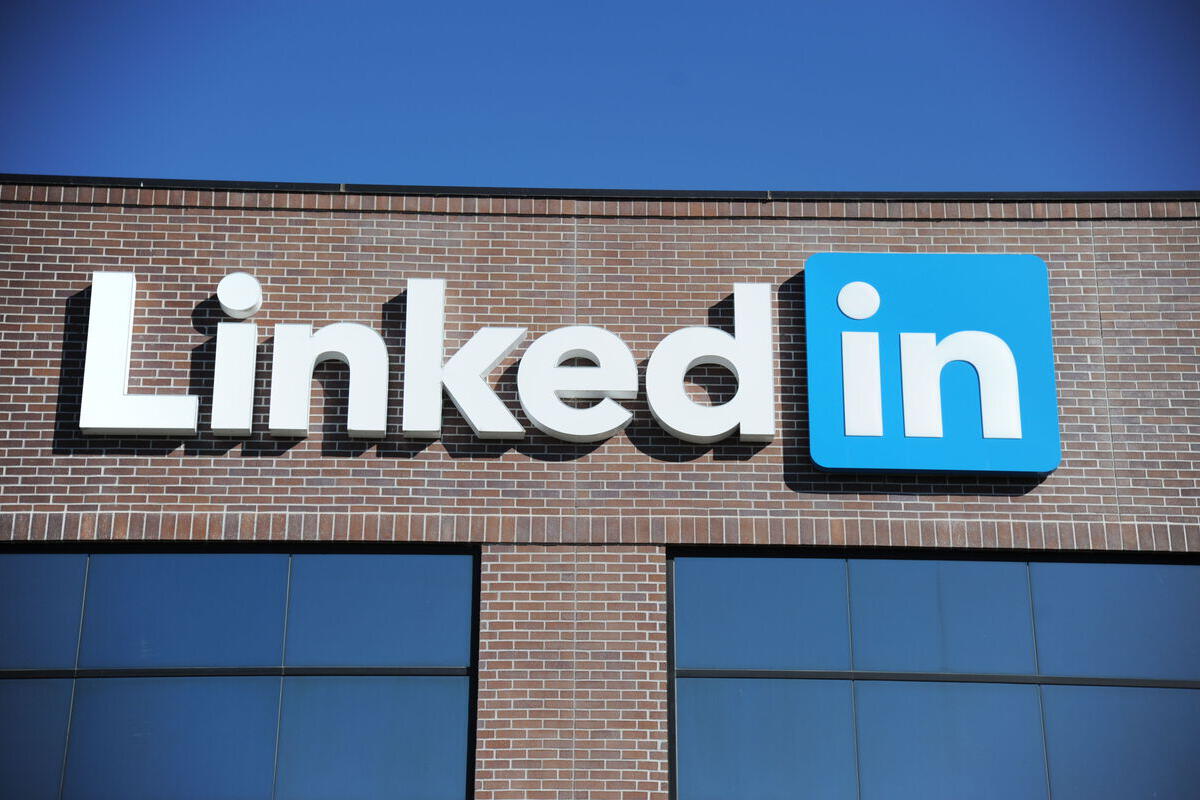 LinkedIn is rolling out updates to its Premium subscription plans in a move to boost the value proposition and direct outcomes delivered through LinkedIn data on businesses, careers and education.
The changes are designed to make better use of both existing data and the new datasets LinkedIn is gathering on salary, company details and the courses its users are completing on LinkedIn Learning, a new service the company repackaged in September following its 2015 acquisition of Lynda.com.
"The goal for us on the Premium team is to deliver direct economic outcomes to our members," says Gyanda Sachdeva, senior director of product management and head of LinkedIn's Premium subscription products.
LinkedIn
LinkedIn Premium Business subscribers can now see data on companies, such as employee headcount and areas of growth by function and geography. (Click for a larger image.)
LinkedIn Learning and LinkedIn Salary included with Premium plans
LinkedIn Learning and LinkedIn Salary (a new service launched in November to track and analyze salaries globally) are now included with all four versions of LinkedIn Premium. Job seekers can also see how they stack up against other potential applicants. Professionals can view more unique and timely data on specific businesses, including trends in headcount, geographic expansion, employee turnover and other information useful for competitive analysis, according to LinkedIn.
LinkedIn
Premium subscribers who are seeking a new job can see how they rank against other potential applicants and details about current employees' level of experience. (Click for larger image.)
"Over time we have developed more coverage and precision on some of these data points," Sachdeva tells CIO.com. LinkedIn is also surfacing this information in new ways, according to Schedeva. For example, when Premium subscribers look at LinkedIn's "Who's Viewed My Profile" feature they will now see more pertinent data on the particular companies whose employees are viewing their profile.
"We are seeing a shift in the mindset going away from just purely job seeking to also optimizing your career," Sachdeva says. Subscribers who may not actively be seeking a new job could uncover gaps in pay for their profession and use data from LinkedIn Salary to negotiate a better salary, for example.
LinkedIn Premium is growing fastest among sales pros
LinkedIn doesn't release subscriber counts for its Premium products, but the division reported a year-over-year increase in revenue of 17 percent on $162 million during its third quarter of 2016. Microsoft officially closed its acquisition of LinkedIn in December and LinkedIn Premium numbers were not provided in Microsoft's most recent earnings report last month. As of late 2016, however, Sales Navigator remained the fastest growing bundle in LinkedIn's Premium subscriptions.