Lenovo leverages data management platform to simplify supply chain services
Employees, partners and customers can now check-in on the availability of products, repairs and replacement services scheduled in real time.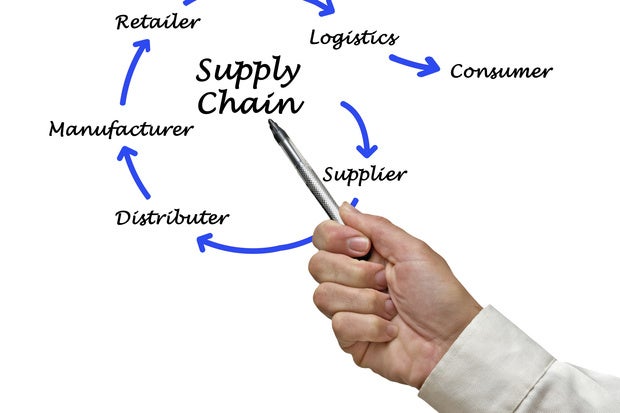 Chinese tech company, Lenovo, has leveraged Talend Data Fabric for its multi-channel cataloguing system to deliver real-time inventory information to key stakeholders worldwide.
Lenovo has stored inventory of more than 5 million product IDs but information was unevenly distributed in the past, making it difficult to unify and validate data quality.
Talend has re-aligned Lenovo's Cataloging System to enable Lenovo's employees, partners and customers to receive instantaneous and accurate information on product delivery, repairs and replacement schedules.
"We needed an easy-to- use and agile solution that could connect data in real-time from a variety of sources and then efficiently transfer that data to our global inventory management and procurement centre," said Robin Li, IT senior manager, Lenovo. "Talend's open source architecture gave us great flexibility and stood out for its speed and effectiveness in handling massive volumes of data."