JETCO partners CyberSource to offer payment gateway services for Hong Kong's e-commerce
Services include fraud management features and payment options, including Visa Checkout and in-app purchase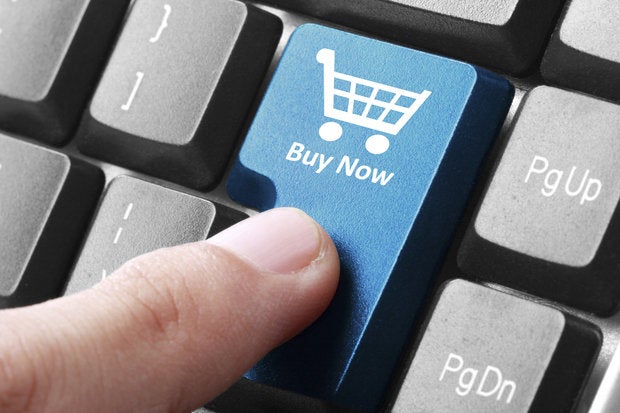 Joint Electronic Teller Services (JETCO) collaborates with payment management company CyberSource to offer payment gateway services for e-commerce in Hong Kong.
This agreement helps financial institutions in Hong Kong and Macau to expand their merchant acquiring businesses for online merchants, JETCO said in a press statement on 8 November 2016.
It also offers them the latest popular payment options, including digital mobile payment options like Visa Checkout and in-app purchase.
This agreement will allow JETCO to offer enhanced online payment security featuring CyberSource's payment tokenization, as well as rich fraud analytics and real-time fraud detection via CyberSource Decision Manager.
These value-added services will further ensure lower fraud risk and streamline the checkout process. At the same time, consumers can enjoy a quick, secure and hassle-free ecommerce online payment journey.
As part of the collaboration, JETCO's e-commerce merchants will eventually benefit from CyberSource Decision Manager, which features the World's Largest Fraud Detection Radar. It screens transactions against insights from over 68 billion transactions processed by Visa and CyberSource annually.
"Consumers in Hong Kong are tech savvy and more connected than ever with internet penetration standing at 79 percent, while ecommerce is on the rise with mobile shoppers making 23 percent more purchases on the go," said Teresa Wong, Head of Market Development, CyberSource Asia Pacific. "Hong Kong's digital commerce space has immense growth potential and merchants are increasingly looking to tap into the growth opportunity in this space."