JArchitect analyzes Java code, revealing structures, dependencies, and design flaws
JArchitect provides valuable analysis and information, but the cost means this is not a casual purchase, if you're spending your own money and not your company's.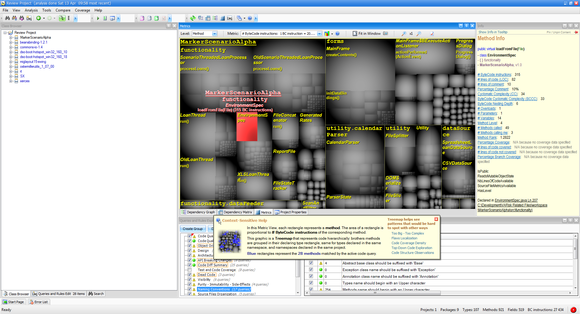 Bottom line?
Get the trial. See how much it reveals to you. I tested the Windows edition, but there are editions for Linux and Mac, too. Particularly in a business, especially one with extensive software development, a tool such as JArchitect can easily pay for itself with time saved in both understanding and maintaining code.