IT and data security roles to dominate Singapore job market in 2017
Yet high in-demand IT roles are also some of the most difficult to recruit for, due to a supply/demand imbalance.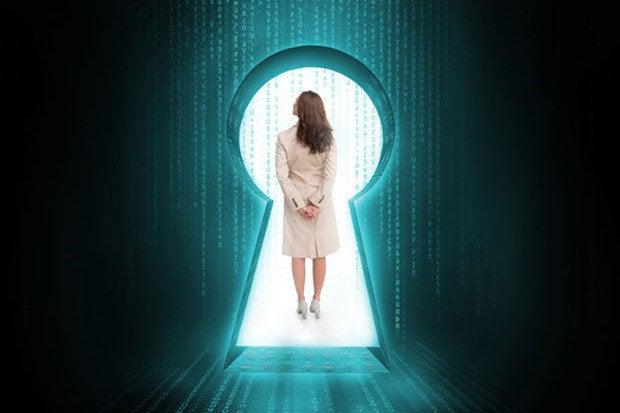 Singapore's technology job market will be dominated by demand for professionals specialised in data security, applications and software development, and data management, according to a research by Robert Half.
Yet, according to Singapore information technology (IT) leaders, these high in-demand IT roles are also some of the most difficult to recruit for, Robert Half said in a press statement on 24 January 2017. This is due to a supply/demand imbalance of skilled technology professionals.
More than half (56 percent) of Singapore Chief Executive Officers (CIOs) say IT and data security is the key functional area within IT that will create the most jobs over the next five years.
"To counter and respond effectively to potential cyber attacks, companies are not only increasingly investing in technology, they are also bringing on board IT risk and security professionals," said Matthieu Imbert-Bouchard, Managing Director, Robert Half Singapore. "However, companies need to recognise they are competing for a limited pool of IT professionals with the appropriate specialist skills in IT and data security making the skills shortage within IT even more apparent."
The hiring sentiment of Singapore's IT sector has been consistently high in 2016, as compared to other sectors in Singapore, according to the Monster Employment Index (MEI) roundup released by Monster.com.
MEI recorded growth in online hiring since January 2016 for the IT sector, and the sharpest jump was in July and August (14 percent). IT continues to lead in online hiring activity among all industry sectors since June 2016 till December (14 percent). There was a two percent growth in the last six months (between June and December 2016).