IoT considerations for CIOs
Gartner has predicted that by 2020 the Internet of Things will grow to 26 billion objects.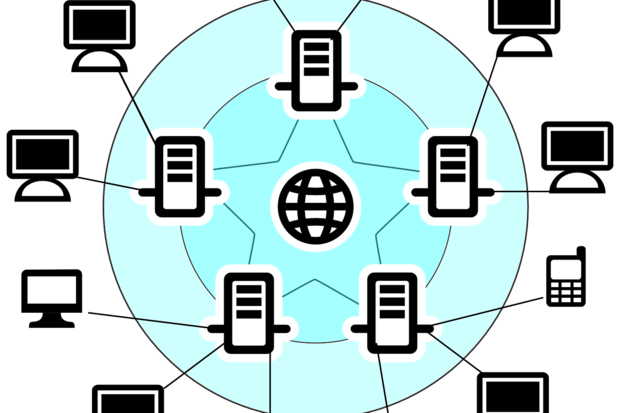 Gartner has predicted that by 2020 the Internet of Things will grow to 26 billion objects. (This excludes smartphones, tablets and PCs, which will account for a separate 7.3 billion devices, Gartner adds.) With these kinds of staggering numbers, there is a disruption in the making -- and we CIOs need to be ready for it.
What are the "things" that we should be prepared for? At one level, all sorts of familiar "dumb" devices -- the toaster, light bulb, refrigerator, faucet -- will be 'smartened' with real-time sensors responding to internal or external data, and will be able to communicate.
Even more exciting are a class of totally new things --- clothes with embedded sensors, earphones that measure heart rate and temperature, smart watches that look for presence -- creating ripples of data around both inanimate and animate objects. In the future it will be tough to have a heart attack in private, or even to lose a dog.
As the IoT explodes with sensor costs coming down and capability going up, one should expect, at least initially, a fair amount of heterogeneity. There will be sensors that read and transmit, but cannot be controlled. But in some cases there will be truer bi-directional control. There will be different mechanisms for communication between certain clusters and classes of things -- think RFIDs: very different from how, say, a network of servers communicates, or how kitchen devices might poll each other to compute a shopping list for you.
Standards will undoubtedly evolve, but these are likely to be sets of standards for particular verticals like medical devices or the automotive industry. IP-addressable sensors and sets of sensors will make the "internet of the physical world" happen.
But what will IoT be for? At the consumer level, we are headed towards hyper-awareness at multiple levels: Personal health statistics, environment optimization, social presence relay and detection, behavioral prediction (like personal spend preferences and triggers) and the like.
At the business level there will be two imperatives. For those manufacturing physical goods, there will be the pressure for "smart everything" -- what should be measured and why, how the data should be used and when, and how such sensors can be made virtually invisible.
The second imperative, and this will be for all: How can IoT data be used to understand and optimize business processes, tools, communications and buying and selling behavior?
Ultimately the game is one of competitive advantage, and using IoT to advantage will be a key skill required of CIOs.
For CIOs, the biggest challenges will be the quantity, collection, analysis and purposeful utilization of near-real-time or real-time data from numerous heterogeneous sources. Big Data has emerged at just the right time for this. But the harvesting of data from inexpensive sensors -- many of which will fail, be in error, need recalibration in different environments or may not have been activated -- will require intelligent handling of large data volumes.