Investor with golden touch for social startups is jazzed about the enterprise
A venture capitalist with massive wins in the consumer social market is excited about the parallels he sees in the enterprise. Apps for work are going through a rebirth and Bijan Sabet is putting money on it.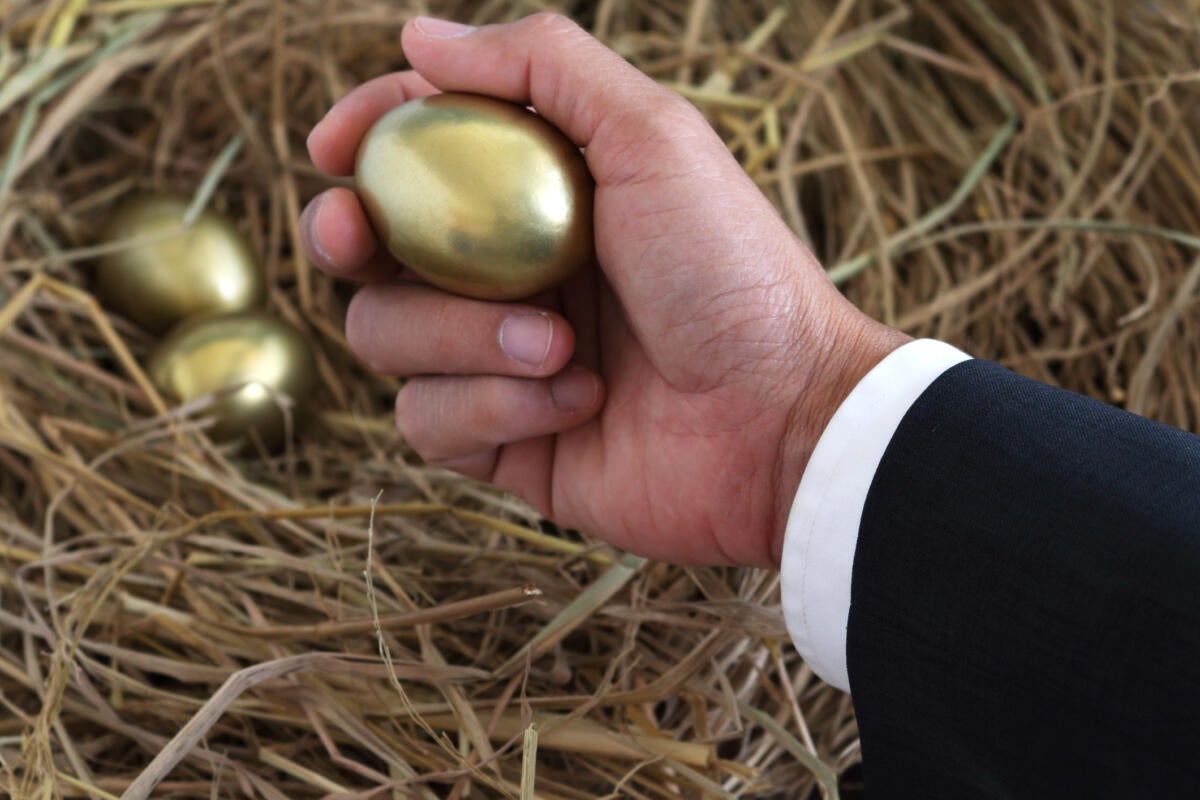 Bijan Sabet is a venture capitalist with a golden touch. His wins are as legendary as the consumer and social tech companies he helped grow into the juggernauts they are today. Spark Capital, the Boston-based firm he cofounded and where he serves as general partner, has invested in more than 100 companies to date, including Twitter, Tumblr, Oculus and Foursquare.

Christopher Michel. Bijan Sabet, cofounder and general partnerof Spark Capital.
Now, after a 12-year run of success in the consumer market, Sabet is targeting the enterprise with investments in apps that redefine work. His firm has already had some repeat success in the enterprise market with investments in Slack, a chat-based collaboration tool with a reported valuation of $3.8 billion nearly a year ago, and Trello, a project-management app recently acquired by Atlassian for $425 million.
"We see many of the same things that got us super excited and gave us goosebumps in the consumer space now happen in the last few years in the enterprise," he says. Strong network effects, rapid growth and daily -- sometimes constant -- user engagement are now playing out in work, according to Sabet.
"We're seeing people in work environments on teams really fall in love with these products that they're using every day," he says. "We think this is a big change, and one that's definitely getting us fired up."
CIOs and end users working lockstep
New apps for work are gaining traction and growing quickly among employees, which has not been the norm for many established businesses. "As opposed to what maybe historically has been more of a top-down model, now you have the end users at a company and the CIO working in an almost lockstep partnership," Sabet says. "As a result, I think these [apps] are getting widely deployed and widely used."
Developers and entrepreneurs want to build products that people use every day, but the path to massive adoption in the workplace has been riddled with complexities and concerns over privacy and security. Those challenges have been largely resolved or overcome by a new class of apps and a cloud-based infrastructure that adheres to privacy and security compliance, according to Sabet.
"Cloud is getting a level of comfort it never had before, and not just because CIOs are waking up to it," he says. "There were legitimate concerns that CIOs had and I think these cloud companies got smarter about enterprise requirements, which gave people more confidence in the cloud. You see this virtuous cycle and then you have radical innovation on the app side of the enterprise. I think the combination has been quite powerful."