InfoWorld survey: The rise of the developer
A new InfoWorld survey of software developers highlights their growing influence in business -- and their keen awareness of challenges going forward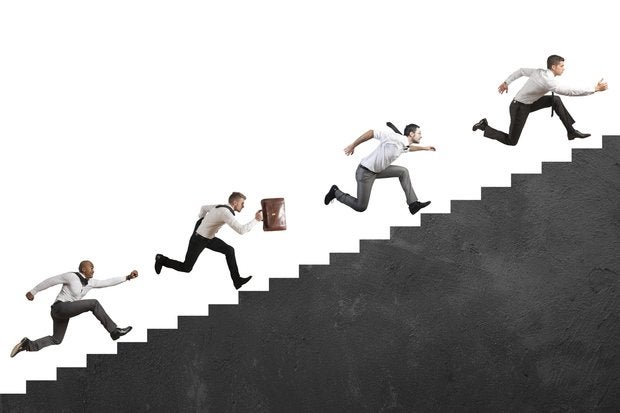 More visitors come to InfoWorld to read about software development than any other topic. No surprise, then, that we recently fielded a survey of developers to determine what they're focused on, where they want to go, and what challenges they face going forward.
The results are in -- and they make a compelling argument that developers have become more important to the organizations they work for than ever before.
Our analysis also uncovered some key differences between developer age groups that may help predict where software development is headed.
Lowering business barriers
More than any other response, one answer pointed to developers' growing influence: When asked how often they meet with senior management to talk about development needs, 73 percent of our developer respondents said "frequently" or "sometimes." That percentage kicked up to 82 percent among developers under the age of 45, indicating a rising trend.
Yet the level of involvement business stakeholders have in software projects could still stand some improvement. In our survey, just 46 percent of developers declared that business stakeholders were involved at the right level in testing applications.
IDG Research
(Click image to enlarge)
This survey response reflects how developers perceive the level of business stakeholder involvement in testing -- and the timing of that involvement.
A gap emerged between large and small businesses when developers were asked to describe their relationship with business management. Among those who worked in organizations with more than 1,000 employees, 44 percent said their relationship was "combative" and/or "distant"; 19 and 15 percent of developers chose those responses, respectively, in organizations with less than 1,000 employees.
The developer's worklife
Among the choices presented, developers chose "problem-solving/troubleshooting skills" as most important for developer success. After all, that's what developers do. But the No. 2 choice defied a developer stereotype: 48 percent said communication/collaboration was most important. More predictable, perhaps, was that only 37 percent felt confident in this area. Confidence in both areas increased with age.
The rising demand for more and better software compelled 32 percent of our respondents to say they considered the pace of development to be extremely/very fast paced; another 30 percent described it as somewhat fast paced. But that's the way they like it: 50 percent said they were extremely or very satisfied with the pace, with another 30 percent choosing the "somewhat satisfied" option.
Do developers bore easily? Most see the fast pace of their work in a positive light.