In-vehicle alert system to help Singapore cabbies stay safe
Over 20,000 taxis to get alerts on red-light, speed cameras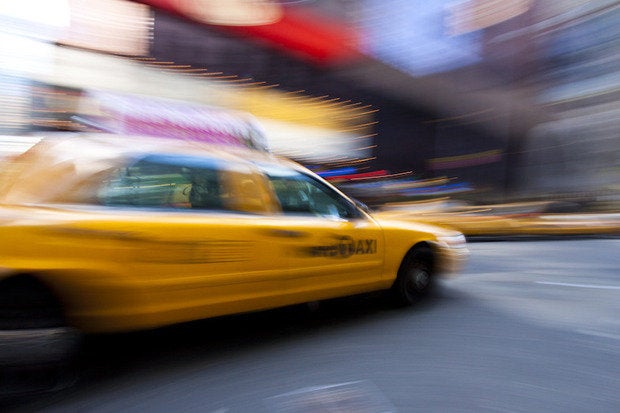 After a successful trial involving nearly a quarter of ComforDelGro's taxis, a software to alert drivers to red-light and fixed-speed cameras will soon be rolled out across the fleets of ComfortDelGro and SMRT Taxis. This will involve about 20,500 cabs.
This rollout is part of the Traffic Police's (TP) efforts to make Singapore's roads safer, with a six-month trial showing promising results. It was announced yesterday (20 September 2016) at the launch of a road-safety initiative, Cabtains of RoadSense.
Audio and visual warnings will be issued through the mobile display terminal (MDT) in their cars. The MDT alerts will be triggered when cabbies are about 500 metres away from a traffic enforcement camera.
ComfortDelGro will update the MDTs of its fleet of 17,000 taxis from next month. SMRT will do so for its 3,500 taxis from next year. This accounts for 74 percent of taxis in Singapore, local paper Today said in a report (21 September 2016).
From October, the software will also have new features, such as warnings of accident hotspots.
This initiative is aimed at reducing the number accidents and traffic violations among cabbies. TP has identified the group as vulnerable, owing to the long hours they spend on the road, according to The Straits Times.
The trial on 3,812 ComfortDelGro taxis was conducted between October last year and March this year. The result was a 40 percent drop in speeding violations compared to the previous six months, according to the TP. Over the same period, the number of violations involving cabs running a red light also dropped by about a third.