I'll have what she's having… Tech design that leads to 'positive' addictions at work
Apply the principles of gaming apps to design business applications and activities that make people feel happy and connected.
Endorphin: This adrenaline shot helps you overcome physical-related fatigue, stress and low energy. Humor and laughter are shortcuts to increased endorphins, so apps with a "fun" side can help provide much needed boosts.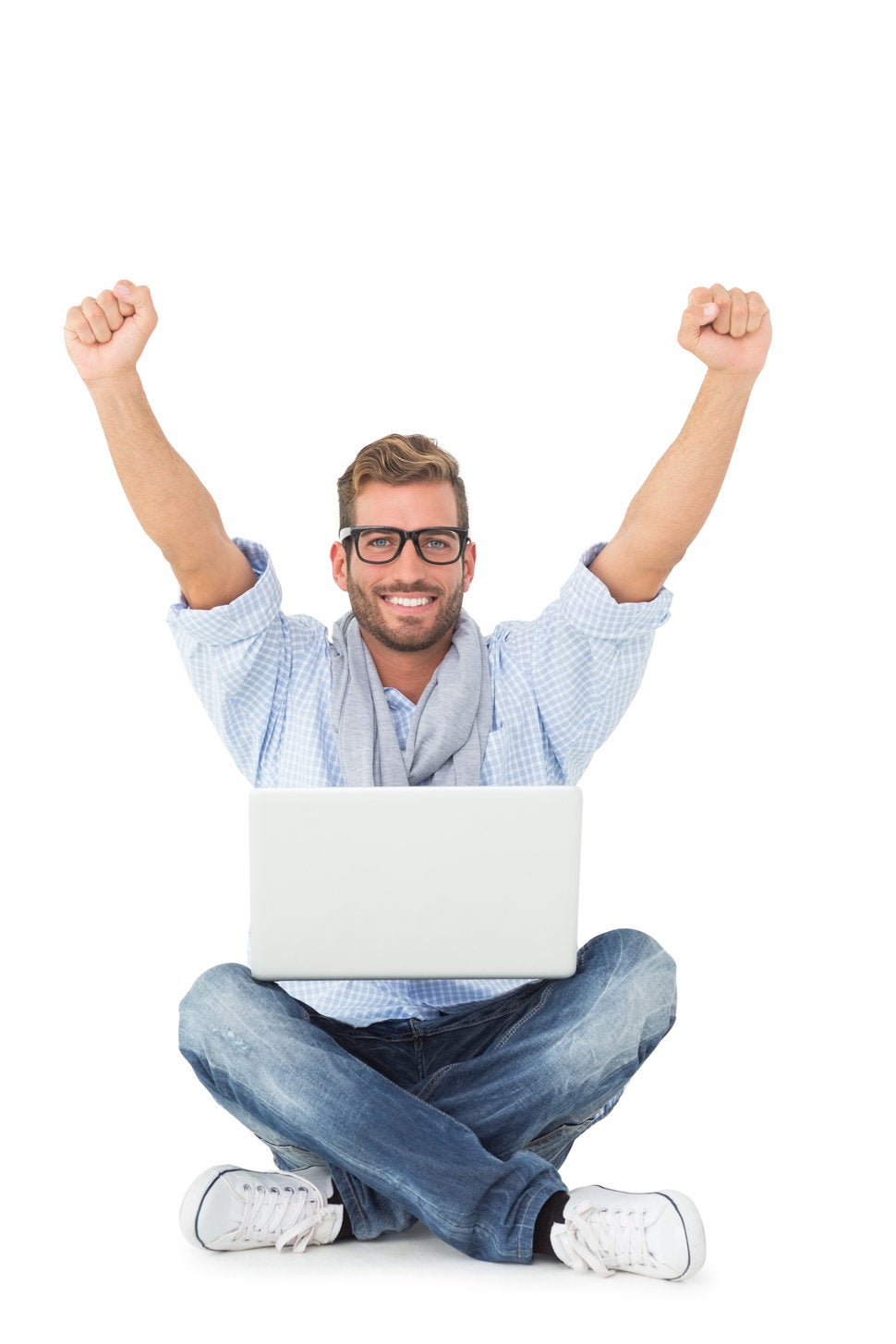 Keep them coming back for more
Now that you see the parallel between positive associations and addictive behavior, keep this in mind to design daily experiences that activate these chemicals and releases these four hormones.
By harnessing the power of technology to increase organizational and community involvement, it's possible to create positive habits that keep your employees coming back for more and happily anticipating whatever comes next.