Huawei and NUS Enterprise launch IoT-focused accelerator in Singapore
Known as "i5Lab," the accelerator will focus on IoT innovations in Smart Living, Transportation and Logistics.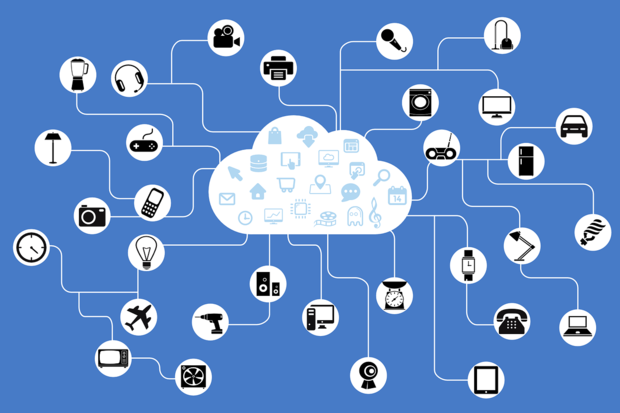 Huawei has launched its first Internet-of-Things (IoT)-focused accelerator in partnership with NUS Enterprise, the entrepreneurial arm of the National University of Singapore (NUS).
Known as "i5Lab," the accelerator will focus on building IoT solutions that will help form the building blocks for a Smart Nation, Huawei said in a press statement on 7 November 2016.
i5Lab is based in Singapore and aims to provide startups with mentorship, access to investors and access to industry-grade test beds.
Focused on developing a viable IoT ecosystem for a smarter future, the i5Lab will follow the model of established Huawei collaborations with leading software and industry partners. This will help develop solutions to build a competitive industry ecosystem.
Startups will be able to verify their solutions in an actual network environment. They will also be able to leverage Huawei's in-house expertise in the development of their products and go-to-market strategy.
Through Huawei's global partnerships with enterprises in verticals and operators, the startups will have the opportunity to scale. They will also be invited to participate in joint marketing through Huawei's Customer Solution Innovation & Integration Experience Center (CSIC), and large-scale events such as NUS Enterprise's InnovFest unbound and CommunicAsia.
"In tandem with Singapore's Smart Nation initiative, the i5Lab will provide the support, test bed capabilities and networks to enable tech entrepreneurs to capitalise on new opportunities arising in the IoT space," said Professor Wong Poh Kam, Director, NUS Enterprise Centre.
According to McKinsey's report in 2015, the future of economic impact of IoT market stands at US$11.1 trillion. It is estimated that more than 100 billion devices will come live by 2025.