How to pick the right collaboration tools
IT pros say collaboration is a high priority to their organization, so it's important to choose wisely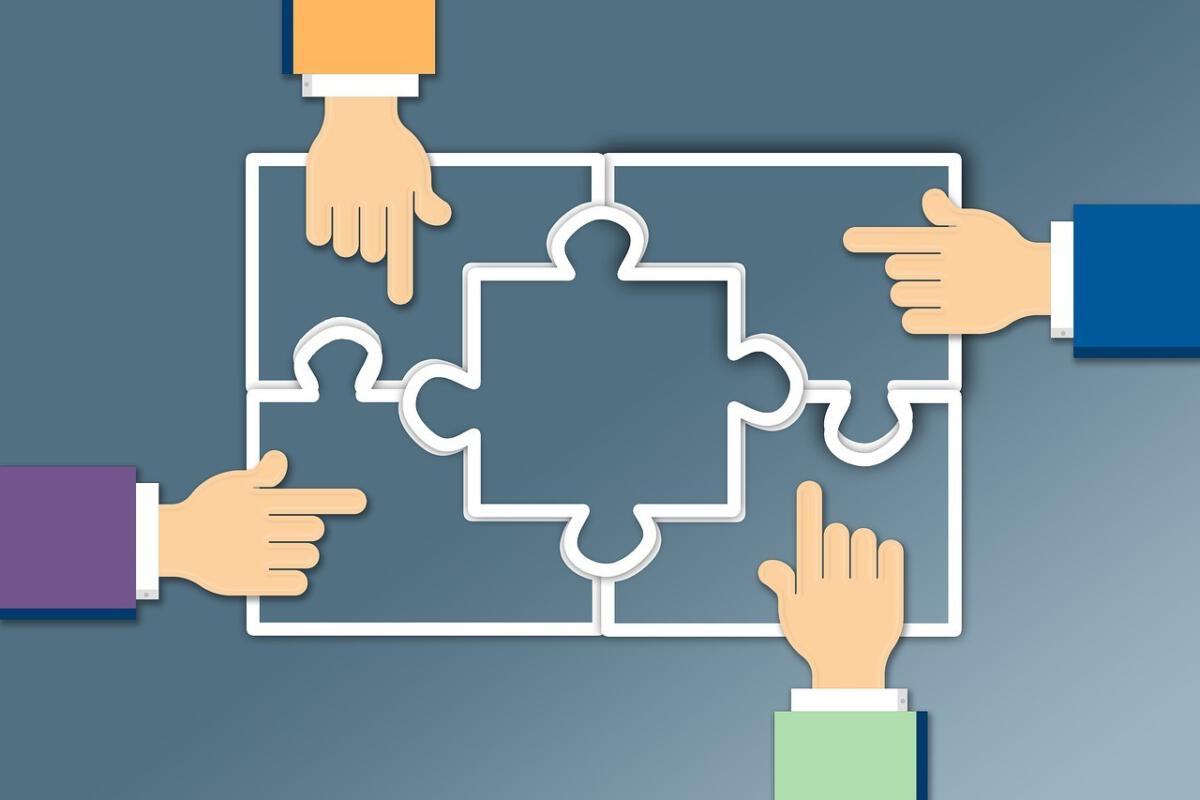 Credit: Pixabay
Does the prospect of choosing a collaboration suite seem unusually daunting? That's because for many people, it is.
"I've covered this space for nearly 20 years, I know all the tools, and personally, I'm overwhelmed," said Alan Lepofsky, vice president and principal analyst at Constellation Research.
The recent proliferation of collaboration software has put many technology decision-makers and users "in a tizzy," he explained, as mobile apps, social media, the cloud and virtual teams and workplaces continue to change how and where we collaborate — and the software we use to make that happen.
Picking the right collaboration suite or stack isn't just challenging — it's critically important. Nearly seven out of 10 IT professionals say collaboration is a high priority or is essential to their organization, according to a recent Spiceworks survey commissioned by videoconferencing provider Lifesize.
Here's what you need to know to pick a collaboration suite or tool set.
The collaboration landscape is no longer boring
For years, the collaboration software market was "a bit boring," dominated by the likes of Lotus Notes (now IBM Notes), Lepofsky said. Early collaboration suites evolved from email, he explains, since email was the first communication software everyone within an organization used in common.
By the early 2000s, instant messaging and web conferencing tools started shaking things up. That pushed big collaboration players such as IBM and Microsoft (with Outlook/Exchange) to add similar tools, though the process took years and enterprises were slow to adopt them.
By the mid-2000s, blogs and wikis from startups such as Socialtext and PBWiki were offering ways for employees to share content instead of by email. Initially, enterprises used software from these startups, but the blog and wiki tools became common features in collaboration suites.
Taking a cue from Facebook and Twitter, startups such as Jive, Yammer and SocialCast began offering social networking-like collaboration tools for enterprises about six to eight years ago. Before long, IBM, Microsoft, Salesforce, Oracle, SAP and others followed suit in their collaboration suites.
From there, enterprise collaboration evolved, thanks to file-sharing startups, including Box and Dropbox; project management services such as Trello, Asana, Wrike and Workfront; and a new generation of collaboration apps and services, most notably Slack and HipChat, that incorporate messaging, video chat, file sharing and other tools.
The collaboration software landscape will continue to grow
Today, the enterprise collaboration market is "diverse, rapidly changing, and fragmented," causing organizations to juggle multiple software platforms and tools for lead application, document collaboration, collaborative work management, enterprise collaboration, unified communications and team messaging, according to a Forrester study released late last year.