How to leverage your data for competitive advantage
To do well in a data-driven economy, companies not only need to build a data driven culture but also make sharing and ownership of data more fluid to suit the evolving business climate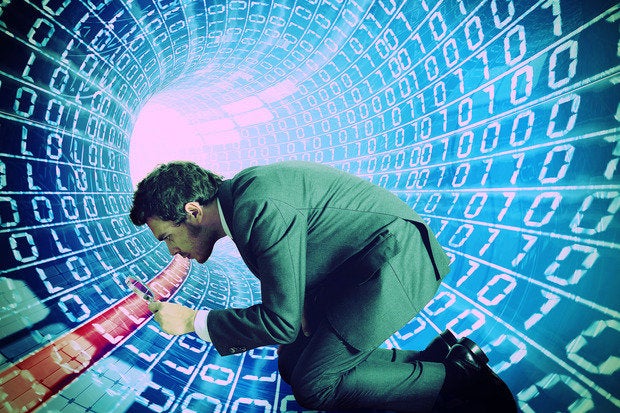 In our increasingly data-driven driven world, data is the new currency-the black gold of the 21st century. Data is at the heart of the digital transformation that all businesses have to go through to survive and thrive in today's digital economy.
As the digital economy grows and matures, businesses working within this environment have to ingest and make sense of a plethora of data coming from various sources, be it through web platforms or mobile and social platforms. A lot of the ingested data is unstructured data, which falls within the ambit of Big Data.
Managing such data poses challenges for many data executives. "Data doesn't collect itself, most would probably agree that one of the biggest challenges we face is actually finding the data, getting it into a useable format, and then putting it into a system that can actually process it," said Greg Muscarella, Senior Vice President for Veritas' Information Intelligence in a conference organised by Veritas.
This is one big challenge Chief Data Officers (CDOs) face in almost every business, given the ubiquity and volume of unstructured data, from files in shared drives to accumulated emails in organisations. They have systems to manage structured data and run analytics on them but how best to deal with unstructured data and leverage it for better business results-that's the question most CDOs are looking an answer for.
The risks and challenges of unstructured data
Let's take the example of a bank. The products and services banks sell are all held in some sort of digital media. A bank can securely restore and search for its financial transactions data. That's your structured data. Unstructured data, however, may not have gone through so many levels of operational scrutiny. As such, unstructured data entails greater risk.
The question of managing unstructured data becomes paramount, as on average, there will be a 30% data growth annually.
Another issue that is allied with the importance of building a data driven culture is that of data ownership.
When it comes to data, there is no single 'point person' in an organization who has responsibility for managing unstructured data. This is true of even firms in the insurance sector, which are required to maintain a great deal of data for legal reasons. Also, since it is still early days for the collaborative economy, most companies are departmentalized and siloed. All this makes managing data and managing the inter dependencies
 of data challenging.
Therefore, to do well in a data-driven economy, companies not only need to build a data driven culture but also make sharing and ownership of data more fluid to suit the evolving business climate.