How to collaborate on documents using iWork and iCloud.com
You can use Pages, Numbers, and Keynote to create documents with your friends, family, or co-workers, Here's how to get started.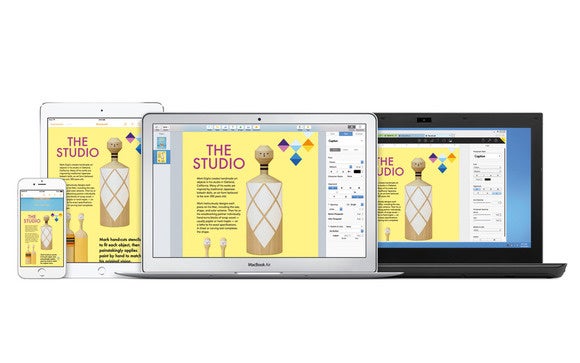 Credit: Apple
When you want to collaborate with someone on a document or project, Apple's iCloud.com offers collaboration features that can make it easy to work with others. Whether you just want friends or colleagues to make comments on your documents, or whether you are creating documents with others, you can use Apple's iWork apps (Pages, Numbers, and Keynote) and iCloud.com to streamline this process.
Here's a look at how you can collaborate with iCloud.com, the features it offers, and what's missing.
Getting documents into the cloud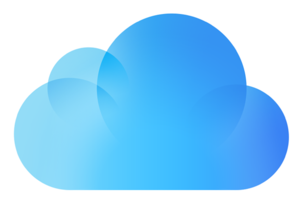 When you create iWork documents, you can store them on iCloud Drive. Once your documents are in the cloud, you can share them with others on iCloud.com. To use iCloud Drive, you need at least iOS 8 or OS X Mavericks.
On a Mac, you turn on iCloud Drive in System Preferences > iCloud. On iOS, it's in Settings > iCloud. Once you have enabled iCloud Drive, you can store documents you create with the iWork apps, as well as other apps that support that feature. (Only iOS apps and OS X apps sold through the Mac App Store can use this feature.)
By default, you get 5GB free storage on iCloud, which you can use to store your documents, photos, email, and iOS device backups. If you plan to use iCloud Drive a lot, consider upgrading to a more capacious plan. For example, you can boost your storage to 50GB for $1 a month, and you can get as much as 1TB of iCloud storage (that's $10 a month).
When you create documents in iWork apps on iOS, you have to save them to iCloud; when you create a document in an iWork app on OS X, you can choose to save it locally or in iCloud Drive. You probably don't need to save all the documents you create on your Mac in the cloud; save those that you want to share, or that you want to be able to access on other devices.
Sharing documents
Once you've saved a document on iCloud Drive, you can share it with a friend or colleague. In Pages, Numbers, or Keynote, choose Share > Share Link via iCloud, or click the Share button in the toolbar. You can choose to allow the person you share the document with to edit the document, or, if you only want them to see the document and not make changes, choose Read Only from the Permissions menu. You can protect the document by clicking Add Password and setting a password; you'll need to communicate that to the other person securely. (The best way may be over the telephone or FaceTime.)