How to back up your contacts on your iPhone and Mac
When it comes to backing up your address book data, you have a few options.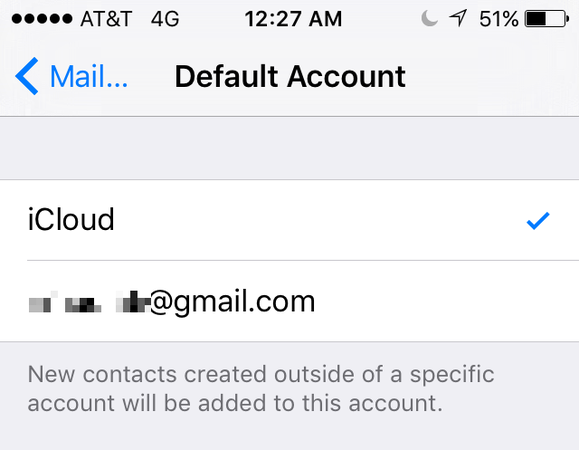 Wanna use a different service to store your contacts? You can do that with a few taps.
In such a case, your best option is to set a different default account for contacts storage—useful if you want to use iCloud for things like Photos and Notes but want to switch to Gmail for email, contacts, and calendars. To make the change, go to Settings > Mail, Contacts, Calendar. Scroll down to the Contacts section, then tap Default Account. From there, pick the account you want to save new contacts to.
This isn't an ideal setup—in a perfect world, you would be able to easily specify where to save a contact card as you create or edit it—but you can change your default contacts account at any time.
Getting the job done with Evernote
Evernote is a useful tool for note-taking, and like the services mentioned above, it lets you access your data from all your devices, either via dedicated apps or the Evernote website. It wasn't really designed as a contacts manager, but it's powerful enough that you can use it to store your contacts if you really want.
Open your Evenote app (or head on over to Evernote's website) and create a notebook to store your contacts. Next, create a new note for each contact: You'll have to format each one manually, but notes are fully searchable so you can easily find the info you're looking for.
The improve way
If you use a cloud storage service like Dropbox or OneDrive, you can manually back up your contacts, but it requires a little improvisation.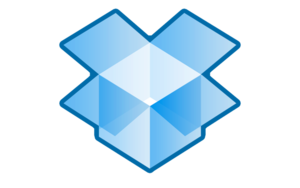 Cobbling together a contacts list and uploading it to Dropbox is one quick-and-dirty way to back up your contacts.
Making a list: Manually cobbling together a list of contacts isn't exactly an ideal solution, but it can work in a pinch. If you use a cloud storage service, you can toss your contacts into a text document that you can update as needed. Updating can be tedious, however, so this isn't something you'll want to do unless you have to.
Alternatively, if you use OS X's Contacts app, you can create a PDF list of your contacts: Open the Contacts app on your Mac, then select everyone in your contacts list by going to Edit > Select All. Go to File > Export as PDF...: Give your file a name and choose where you want to keep it, then press Save. You'll get a full readout of your contacts that you can take with you or print out.
Previous Page 1 2 3 4 Next Page