How Slack and Hipchat made collaboration cool in 2015
Buoyed by consumerisation, Slack and Atlassian rose to prominence in 2015. CIOs, as well as executive for both vendors, discuss why everyone suddenly wants to collaborate.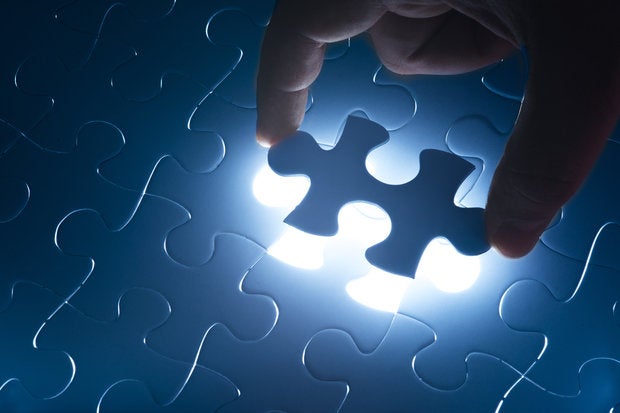 Here's something you probably didn't think you'd see in 2015: Collaboration software became cool. Confounded by labyrinthine email threads, employees turned to messaging platforms such as Slack and Atlassian's Hipchat to conduct online conversations and share content with colleagues, partners and clients.
"These tools allows persistent group chat, which is really important to corporate teams," says Adam Preset, a Gartner analyst who researches cloud collaboration tools. They provide the "one place you go and look for what's happening, which is very different from email where if you miss one person in a CC that person is out of the loop."
The numbers tell the tale for both companies. Since launching in mid-2013, Slack now has more than 2 million daily active users, 570,000 of which are paid. Its platform integrates with 150 applications. Slack has also banked a whopping $340 million in funding, boosting its valuation to $3 billion and cementing its status as a super "unicorn" among the venture capital elite.
In contrast, Atlassian has honed its approach to the enterprise over 13 years, racking up more than 50,000 paying customers for its products, which run both in the cloud and on-premises. The company recently completed its initial public offering, with the stock climbing 32% percent to $27.78 after pricing at $21 a share.
Aside from its new-kids-on-the-block status, what sets them apart from collaboration powerhouses such as Microsoft, IBM and Cisco Systems is that both companies eschew enterprise sales teams, relying instead on word-of-mouth marketing and peer networking. The tack is resonating with customers tired of full-court presses from vendors.
What customers say about Atlassian and Slack
Perhaps no company exemplifies the modern digital work environment more than advertising firm R/GA, which uses an array of from Slack, Atlassian, Google and Microsoft to communicate and collaborate. R/GA CTO Nick Coronges is particularly passionate about Slack, which he says has reduced the firm's reliance on internal email, particularly for "silly stuff that doesn't make sense to be persisted." More than 1,400 R/GA employees populate Slack channels to share anything from software code to business projects, as well as more niche forums for machine learning and retail.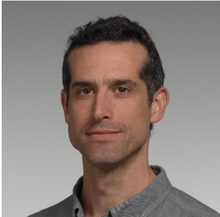 Nick Coronge, CTO at R/GA
Among the reasons why Coronges chose Slack is its capability to enable secure, private channels between client teams and third-parties, including clients' IT and creative teams. Integration with multiple applications is essential for R/GA's business processes. R/GA software developers funnel code they've created in the GitHub repository into Slack. "When somebody deploys code or makes a change, rather than message the group about the change, everyone in the channel can see it," Coronges says.