How Microsoft is trying--but failing--to court indie game developers
The Windows team is trying to lure developers to the Windows Store with promises of cash and support, with mixed results.
Indeed, if the Windows team wants to beef up the number of great independent games in the Windows Store, it needs to start playing ball with Unity.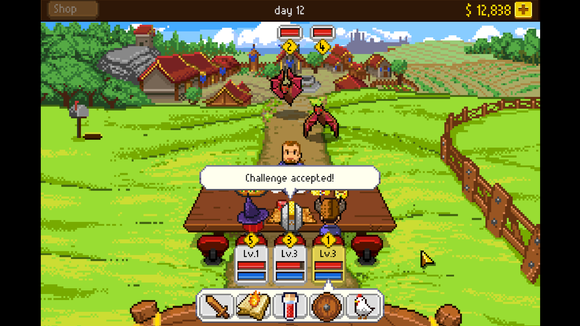 Knights of Pen & Paper is coming soon to your PC desktop via Steam, and now that Unity is poised to support Windows apps it could also be in the Windows Store before the year is through.
Microsoft is actually on top of this. During GDC, news broke that Unity is starting up a beta program for Windows 8 developers. So while the commercial version of Unity won't be capable of compiling games for the Window Store for a while yet, Microsoft is working with the Unity folks to do right by game developers. And for its part, the Unity team is already working directly with developers to bring their titles to Windows. In fact, 14 Unity-authored games--including Buck Hunter, Gunpowder, and Drift Mania Championship 2--are already in the Windows Store.
Windows 8 still has an image problem
But some developers just aren't interested in selling their wares on the Windows Store, no matter how nicely Microsoft asks. For them, it's a question of ethics. To name just one example, indie developer Terry Cavanagh is leery of Microsoft's attempts to build a closed software ecosystem on the PC.
Cavanagh was at GDC to showcase Super Hexagon, a mind-numbingly fast game originally built in Flash and released for free online, then later ported to PC, Mac, Linux, iOS, Android, and BlackBerry 10--basically every platform except Windows 8/RT and Windows Phone.
Super Hexagon code plays well with Microsoft's Visual Studio, and the game could be brought to the Windows Store, but Cavanagh isn't interested. "I don't like how Microsoft is restricting PC development with the Windows app store," said Cavanagh. And the promise of more users and a more lucrative revenue split couldn't dissuade him. "If people want to play Super Hexagon on a Windows phone, they should buy a different phone," he said.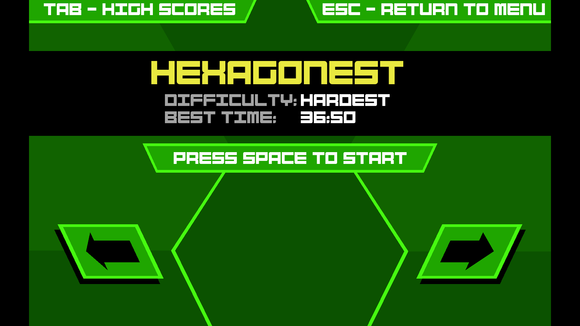 Super Hexagon is available now for almost everything-except Windows 8/RT and Windows Phone. It's going to stay that way unless Microsoft mollifies app developers angry about Windows 8.
Cavanagh isn't alone. Many indie developers, including Minecraft creator Markus Persson, have publicly decried the Windows Store. They perceive Microsoft as an interloper, trespassing on the open platform of the PC to build a walled garden of Windows apps.
The critics' fears are justified in terms of Windows RT tablets, but, obviously, Windows 8 still includes a desktop that lets you run any traditional Windows application (or game) you please. Still, it's easy to understand their fears. If Windows Blue does herald the death of the Windows desktop, independent developers will have to go through the Windows Store to reach their customers, or else abandon the PC entirely. The upshot is that Microsoft must wipe away the stigma attached to the Windows Store if it hopes to bring a significant class of developers back into the fold.