How machine learning ate Microsoft
Yesterday's announcement of Azure Machine Learning offers the latest sign of Microsoft's deep machine learning expertise -- now available to developers everywhere.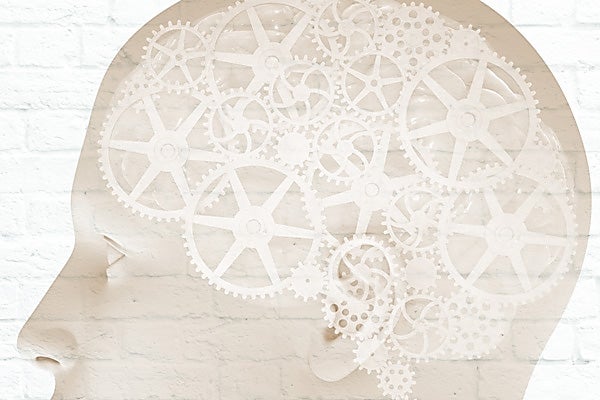 At the Strata big data conference yesterday, Microsoft let the world know its Azure Machine Learning offering was generally available to developers. This may come as a surprise. Microsoft? Isn't machine learning the province of Google or Facebook or innumerable hot startups?
In truth, Microsoft has quietly built up its machine learning expertise over decades, transforming academic discoveries into product functionality along the way. Not many businesses can match Microsoft's deep bench of talent.
Machine learning -- getting a system to teach itself from lots of data rather than simply following preset rules -- actually powers the Microsoft software you use everyday. Machine learning has infiltrated Microsoft products from Bing to Office to Windows 8 to Xbox games. Its flashiest vehicle may be the futuristic Skype Translator, which handles two-way voice conversations in different languages.
Now, with machine learning available on the Azure cloud, developers can build learning capabilities into their own applications: recommendations, sentiment analysis, fraud detection, fault prediction, and more.
The idea of the new Azure offering is to democratize machine learning, so you no longer need to hire someone with a doctorate to use a machine learning algorithm. That could "pull big data out of the trough of disillusionment," suggests Joseph Sirosh, Microsoft's corporate vice president for information management and machine learning, who heads up the new Azure service, "taking it from looking in the rearview mirror with business intelligence to really being able to predict and generate forecasts you can act on."
Sirosh dreams big, suggesting that the potential goes far beyond forecasting and predictions, to the point where "every mobile app can now be intelligent and every IoT sensor can now send data to the cloud and call on APIs that provide it with intelligence." If that seems overly optimistic, it's worth looking at how important machine learning already is for Microsoft's own products.
Machine learning everywhere
Machine learning enables Clutter in Office 365 to determine with uncanny accuracy which email you'll want to read and which messages you're likely to ignore and delete. It's how you can open customer data from Salesforce or code from GitHub in the new Microsoft Power BI portal and immediately ask natural-language questions like "customer sales last quarter," to get not only numbers, but a chart in the style that highlights what's important in the data.
It's how Office 365 and Azure spot hackers trying to break into accounts, how Cortana can recognize what you're saying, how Kinect can detect the position of your fingers or the joints of your skeleton from an infrared image. It's also why the keyboard on Windows Phone is so accurate: Data derived from thousands of people correcting mistakes on their phones enables the software to guess which letter you're going to type next and make that key (invisibly) bigger.