How API adoption can boost annual profits
Boston University professors have quantified the value of APIs, the software fueling digital platforms for the likes of Apple, Facebook, Google, Uber and Airbnb. However, few companies recognize the value of APIs.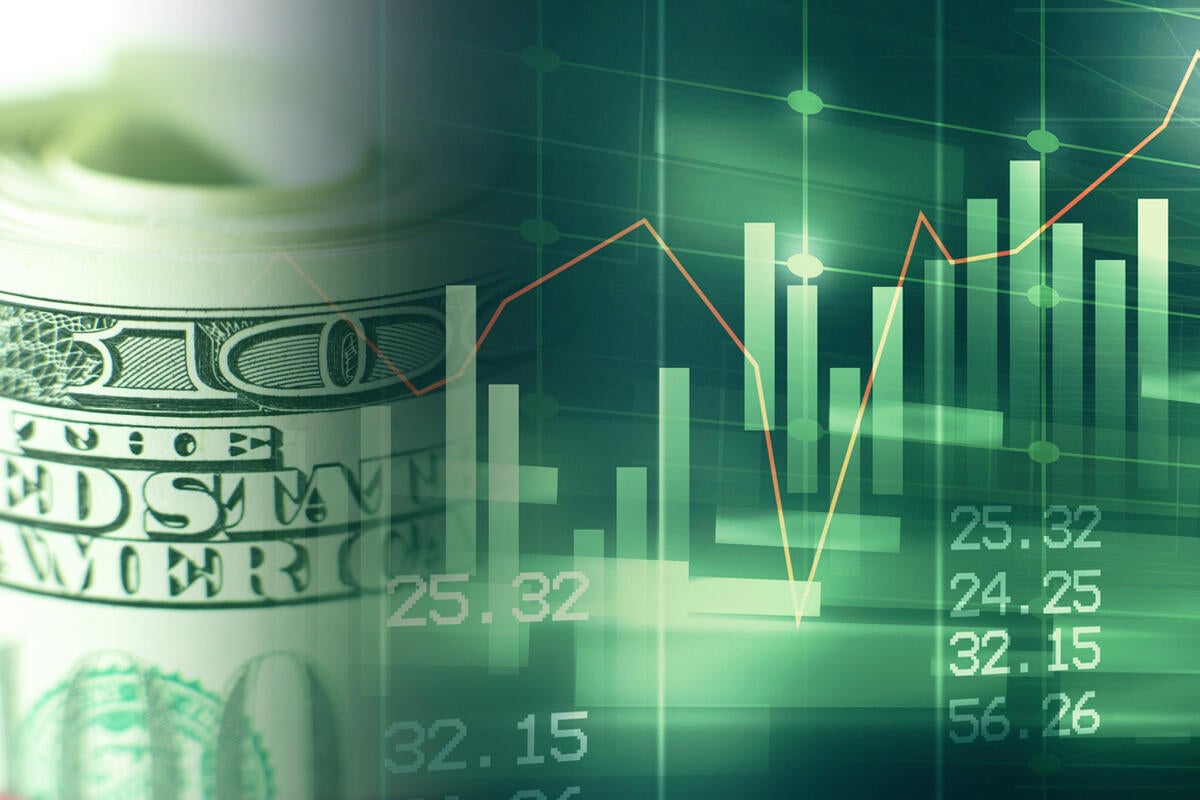 The success of digital platforms can be measured by many metrics, including increased customer adoption, network effects and revenue, and profit hikes. Less clear, however, is how much value the application programming interfaces (APIs) underpinning such platforms contribute to the calculus.
New research suggests the use of APIs to facilitate digital transactions increases annual net income by more than $250,000, with potential profit boosts growing as platforms generate and exchange more data, says Boston University professor Marshall Van Alstyne, who co-authored "The Impact of APIs on Firm Performance" with colleagues Seth G. Benzell and Guillermo Lagarda.
APIs loom large at big internet companies
APIs are software code that let developers write programs that communicate with online services and shared databases to mediate transactions. Companies such as Apple, Airbnb and Uber have leveraged APIs to build disruptive platforms and create network effects.
Such disruption was top of mind for Van Alstyne and his peers set out to quantify the value of APIs, which is no mean feat considering the tangible value of such platforms has been only clear at the intersection between digital platforms and consumers.
The researchers compared API call data provided by API management vendor Apigee on 120 of its enterprise customers with financial performance data from Orbis, Compustat and Hoover's. They then analyzed the differences in financial performance before and after the API calls and compared the data against firms that don't use APIs.
Van Alstyne says that companies adopting APIs saw increases in sales, net income and market capitalization. API adoption is associated with a 13.5 percent return on the $2 million cost to build APIs. He also found that fiscal results improve as the amount of data passing across the API increases.
"We got very high statistical significance, suggesting that it is in fact the APIs that are enabling this behavior as opposed to some other macroeconomic trend or growth in the economy," Van Alstyne says. "Network effects are causing value to be created externally."
Why calculating API ROI matters
Boston University's findings provide important metrics for CEOs and boards mulling platform strategies, says Bryan Kirschner, a research director at Apigee, whose 300 customers use its software to manage and track the consumption and effectiveness of APIs used by third-party developers.
One of Apigee's selling points for API management has typically gone something like this, Kirschner says: "How much data is flowing through your APIs? Every day that number is zero, you're not winning. Every day you don't have an answer, management is not doing its job as trustees of shareholder value and profit."
However, without hard data correlating the API strategies with financial metrics, Apigee's narrative had a gaping hole. "This helps us close the loop with some rigorous data around the connection between revenue growth and APIs," Kirschner says.