Has Cisco broken out of the network hardware box?
Cisco's AppDynamics buy could put new light on software strategy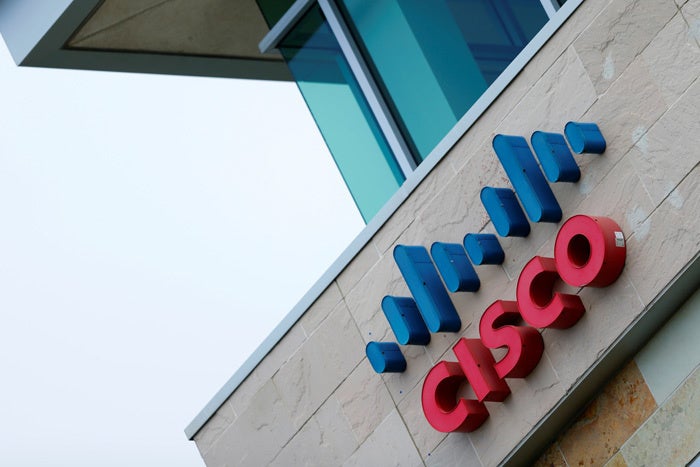 Cisco has for a few years now touted software over its hardware powers but with this week's AppDynamics buy it may have broken out of its traditional bailiwick for good.
That's because AppDynamics gives Cisco customers a unique, intelligent comprehension of what 's going on in their business networks from the infrastructure to applications. It also gives Cisco, which was an AppDynamics customer itself, the ability to help customers keep up with the rapidly-changing environments found in cloud and web-based environments in a way it hasn't been able to till now.
AppDynamics develops software that manages and analyzes applications and specializes in managing public and private cloud environments. The company says selling into the move to public cloud has been its single biggest "tailwind," according to David Wadhwani, AppDynamics CEO and president.
"The whole movement was supercharged by Amazon Web Services," said Wadhwani.
Rowan Trollope, Cisco senior vice president and general manager, called the AppDynamics buy a "foundational software move" for Cisco, saying together the company has the potential to become what he called "the next software franchise."
"We have articulated a strategy that has us transitioning into more software as a recurring revenue business and I think this is a clear example of us making that pivot," Trollope said.
There have been other related examples of that change including Cisco's 2012 acquisition of Meraki for $1.2 billion, the company's $1.4 billion buy of Jasper Technologies last year and a variety of other recent acquisitions including ContainerX, CliQr, CloudLock. Cisco is also pushing hard in the security software arena.
"Cisco has a great opportunity here to develop a software business that is not just targeted at current Cisco customers but one that can be more vendor neutral that would bring in new and different customers," said Dennis Drogseth, vice president of the Enterprise Management Associates, a consulting firm. "Cisco would need to attract and integrate with other service companies to make that truly work but it's way too early to say it will do that."
The software is a natural fit onto another strategic Cisco software undertaking – its Tetration Analytics product which is set for an upgrade in February.
Cisco's Tetration Analytics product is a turnkey package that gathers information from hardware and software sensors and analyzes the information using big data analytics and machine learning. In the security realm, the system sets a baseline for normal network and application behavior and quickly identifies any deviation in communication patterns in real time or uses Tetration's forensics search engine to look for other security or user behavior analytics.