Hands-on: Google Assistant's Allo chatbot outdoes Cortana, Siri as your digital pal
The chat UI works surprisingly well for a digital assistant.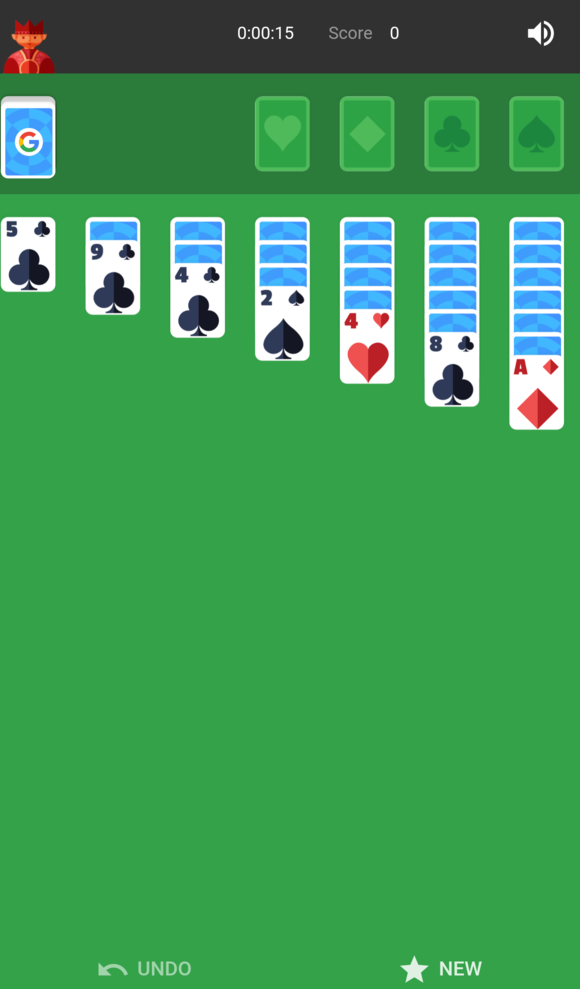 Solitaire on your phone! Is this real life?
And if you really are bored, it's worth digging into the Games section. Trying to guess film titles based on emoji hints is pretty dumb, but the timed, pub quiz-styled entertainment and geography quizzes are surprisingly entertaining. There's no indication that your scores are being tallied and compared against your friends' scores or a global leaderboard, but I'd expect that feature to arrive someday.
Siri smartly suggests games from its own App Store, something that hasn't occurred to Google Assistant yet. "Play a game" within Cortana always prompts her to suggest a rather challenging movie quiz, though it doesn't keep your attention for more than a minute or two. Anything outside the norm usually defaults to a music suggestion ("Play solitaire" suggests a Carpenters song) or tries to open a browser for a related search. Google succeeds in keeping you within Allo most of the time.
Google's going to have to watch out, though. Follow-up suggestions make sense within Allo, but just think about how annoying Google Assistant could be within Google Home. Do we really want Home to answer each question with a question? Oh dear god, no. For now, though, Google Assistant seems like a step up on Siri and Cortana. Let's see how the others respond.
Previous Page 1 2 3