Get ready for virtual digital assistants in the enterprise
Like smartphones and tablets before them, they're coming, whether IT wants them or not. Are you prepared?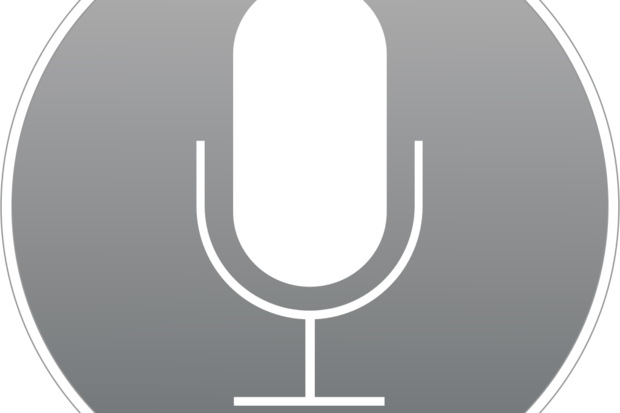 Apple's Siri, Google Now and other virtual digital assistants (VDA) are becoming increasingly useful as they move beyond mere dictation to undertake administrative tasks. Some can do things like book hotel rooms that meet the user's parameters for price, proximity to a specific location and amenities. Some can monitor a user's calendar, calculate the travel time (including traffic) to get to a meeting, and then prod the user to depart. Others can schedule meetings with participants who use different calendaring systems.
VDAs are already widely used by consumers, and recent history suggests that it is only a matter of time before they become prevalent in the enterprise. As we've seen with smartphones and tablets, consumers are now technology leaders, and their new tech obsessions inevitably make their way into the corporate environment, whether IT wants them to or not.
And VDAs' worth to the enterprise keeps expanding. VDAs that use natural-language processing will continue to improve their ability to transform raw text into structured data. Quill, Wordsmith and other offerings that use natural-language-generation tools can write reports and news stories from structured data using a style that mimics a flesh-and-blood writer. As the tools improve, VDAs will be able to assist with transaction processing in finance, HR, supply chain and other parts of the enterprise. In addition, VDAs will assist analysts who are trying to make sense of the large volumes of data found throughout the enterprise. They could be essential to improving call center operations. Clearly, any consumer who has encountered a service center phone tree will appreciate a better experience from a more useful VDA.
To get ahead of the demand tsunami, take the following steps:
Get personal experience. Early cellphones were only good for making phone calls. The BlackBerry increased cellphone usefulness by supporting email as well. VDAs will provide a similar transformation in cellphone and tablet usefulness. So IT leaders need firsthand experience and a plan to integrate VDAs into their organizations. Unfortunately, a surprising number of IT leaders are not yet using VDAs regularly. Recently, Leverage Partners conducted an informal survey of 50 IT leaders. While everyone surveyed has experimented with one or more VDAs, nearly 40% rarely use a VDA.
While there are still limitations, the technology is improving every month. If you have not tried a VDA in a few months, experiment with a newer version. Recently, Gartner predicted that two-thirds of consumers in mature markets will use these tools regularly by the end of 2016. IT leaders need enough personal experience to be able to assist other executives.
Make sure all executives have relatively new phones and tablets. In general, I don't see the value of constant upgrades, but VDA technology is improving with every release of iOS and Android. If the phones and tablets in your organization are several generations old, consider upgrading early. VDAs are very visible. IT leaders cannot afford to have executives learning about this technology from their teenage children or, worse, from a customer or competitor.
Test tools in the lab. New VDAs are emerging almost daily; recent arrivals include Cortana, Hound, Viv, [24]7 and Facebook's M. While most new tools are aimed at the mobile consumer market, Dragon, Windows Speech Recognition, Tazti and others also operate on the desktop. Oracle acquired RightNow and has subsequently used its technology to offer a VDA for its enterprise software. Workday has VDAs in the lab. Shortly, its customers will be able to use a VDA to answer questions about organizational structure and reporting relationships.