Four ways to use open data sources to find cybersecurity candidates
Publicly available data from government and other sources can help you find the right security talent.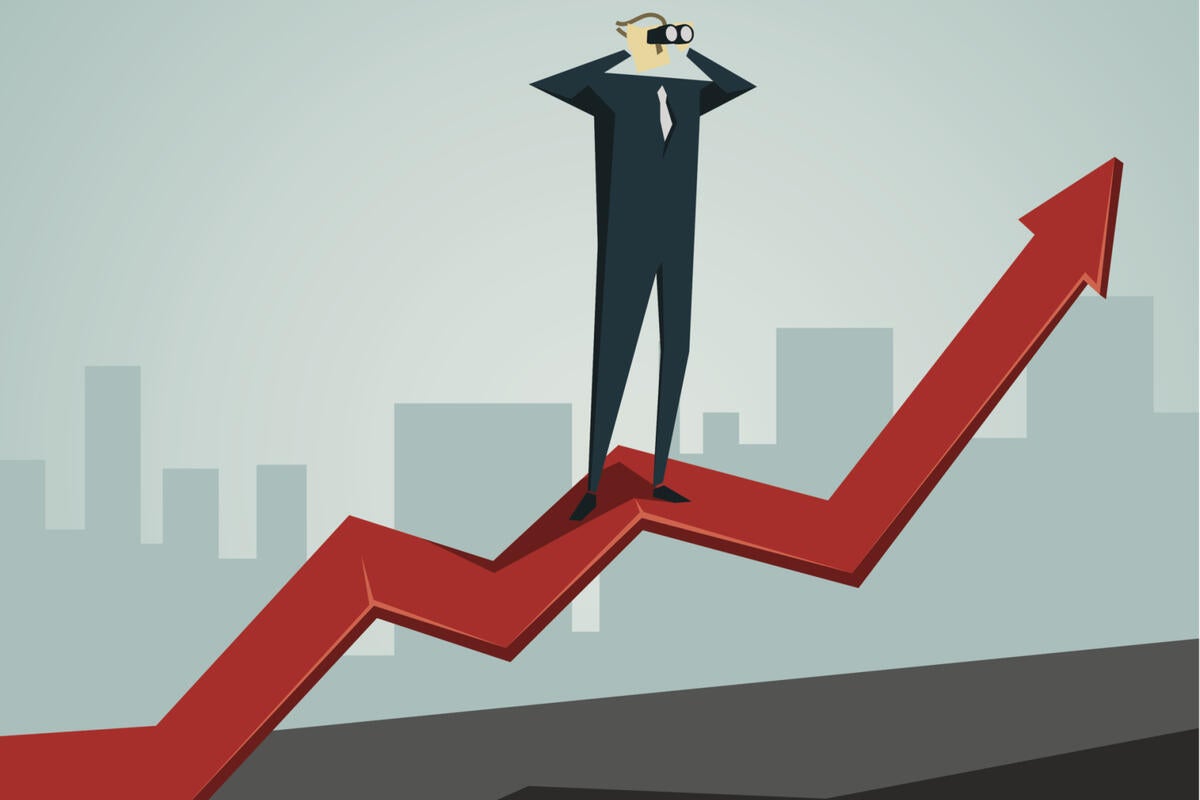 It's tough to grow a tech business in Silicon Valley when you're competing against "sexier" companies like Lyft, Airbnb, Facebook and Google for the same cyber talent, says Mai Ton, vice president of human resources at OneLogin. But that's the harsh reality for the identity and access management provider.
The ongoing cyber skills shortage isn't helping matters. By 2021, 3.5 million cybersecurity jobs will go unfilled, up from 1 million openings last year, according to Cybersecurity Ventures.
To find new talent, OneLogin considered moving some of its operations into different U.S. cities with more target-rich environments for available cyber-skilled workers. Conventional wisdom told HR leaders that they could find engineers in Seattle and New York, but after researching publicly available data online, "We found that was actually not the case," she says.
Public data, including data tools from the U.S. Bureau of Labor Statistics (BLS), showed that the concentration of engineers was largest in the San Francisco Bay area, followed by Texas and Massachusetts. "Our initial hypothesis around where the talent was turned out to be totally wrong," Ton says. "Thank goodness we didn't [move some operations there] because they didn't have the talent that we were seeking." The company ended up hiring five remote workers in Texas.
Plenty of publicly available data from U.S. agencies such as the BLS, Census Bureau, National Center for Science and Engineering Statistics, Office of Personnel Management and even the IRS can help hiring managers pinpoint new tech talent pools by county, city or state.
Unlike LinkedIn and traditional tech job boards that are well-suited for finding one-to-one matches, "Public data can help give you intelligence on identifying communities where you might be able to find a whole set of people" to choose from, says Adnan Mahmud, founder of LiveStories, a Seattle-based software company that collects and analyzes hundreds of government or "civic" data sources, collecting information on 1,000 indicators at more than 40,000 locations. HR leaders can also use the data to build stronger job postings with a better sense of salary requirements, among other factors, he says.
Research experts offer tips on how to mine free, publicly available data to find cyber talent.
Locate the talent
Recruiters can use public data to find states and cities with a surplus of specific cyber talent that may be going unnoticed. Labor data tools are a good place to start, Mahmud says. For instance, the BLS publishes a location quotient that describes number of jobs in a specific skill set vs. its national average. For example, if security engineers represent 2 percent of the jobs in Seattle and 1 percent of all jobs in the U.S., then Seattle has a location quotient of 2, or 2 divided by 1.