Forecast 2016: 5 disruptors to keep on your radar
Savvy tech execs can't afford to ignore these developments, which stand to remake the future of IT. 
At mortgage company PrimeLending, IT is pitching in to help reduce friction and streamline the customer experience to make the mortgage process easier and more accessible for potential clients, says Tim Elkins, executive vice president and CIO at the Dallas-based financial services firm.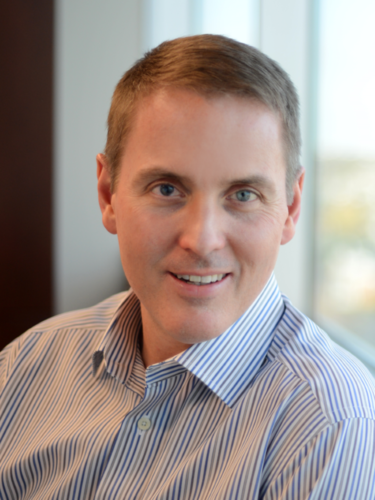 Tim Elkins, CIO, PrimeLending
Elkins reports that his team carried out a massive overhaul to PrimeLending's system for handling mortgage applications online, making the process conversational in style. They also created a series of mobile apps that streamline previously paper-laden processes. One of those apps offers a secure way to automatically collect bank statements and other financial information to populate the online forms.
"Customers don't have to enter data, and they don't have to collect forms," Elkins explains. "Now they can go to an open house, make an offer, and enter five to 10 pieces of data in our mortgage app. It then automatically populates the application, runs the credit check, goes through underwriting, and enables them to have approval before they walk out the door. That's our goal."
Previous Page 1 2 3