Facebook is leaking valuable younger users
Snapchat and Instagram climb with teens as Facebook stumbles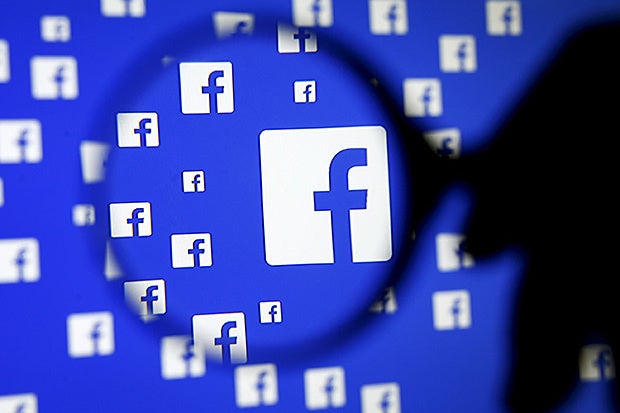 Facebook has been struggling to bring in younger users for several years now and it looks like the problem is getting worse.
According to Piper Jaffray Companies, a recent survey of 10,000 U.S. teenagers showed that 52% used Facebook at least once a month this fall, compared to 60% who used it monthly in the spring.
"Factoring out shifts in the population surveyed, core Facebook usage likely declined by three basis points, which indicates Facebook is gradually becoming less relevant versus Instagram and Snapchat," Piper Jaffray analyst Gene Munster wrote in a research note to investors.
The same survey, however, showed that teen use of Facebook-owned Instagram has gone from 70% to 74% in the same time frame -- and rose from 75% to 80% for rival Snapchat.
When asked what their favorite social network was this fall, 35% said Snapchat; 24% said Instagram; and 13% said Twitter and Facebook (which tied for third place).
While older users - say anywhere from 35 to 65 years old - have shown to be loyal Facebook users, the site isn't pulling in enough users 24 and younger to offset losses as older users die off.
"Well, think about it," said Zeus Kerravala, an analyst with ZK Research. "If Facebook just lost 8% of all teens, that's millions of users.... Over time, they need to keep the funnel of users coming in on the younger side. I think it creates a huge issue down the road. It's not likely they can add users that are of older generations. They probably have all they will get from anyone 30 and older."
Facebook certainly has been working to draw in younger users.
In April, the company beefed up Facebook Live, which enables users to stream their live videos - and better take on social rival YouTube.
And in August, Facebook unveiled its Lifestage stand-alone app. Designed for iOS devices, the app enables teen users to share videos with other people in their schools.
Lifestage was born as a rival to Snapchat and basically a video version of an early stage Facebook.
That wasn't the first time Facebook went after Snapchat's valuable younger users.
In March, the company bought face-swapping app Masquerade or MSQRD. The app enables users to dress up their photos and selfies with an Iron Man helmet or a panda outfit.
Facebook hoped that by being able to add special effects to their pics, teens and young adults would be pulled onto Facebook -- or at least one of the apps. But so far, at least, those efforts don't appear to be panning out.
Patrick Moorhead, an analyst with Moor Insights & Strategies, said the issue may not matter as much as some might think.