Experts divided on security implications of DOJ's deal with Box
Security experts are divided about the U.S. Department of Justice's decision to use Box.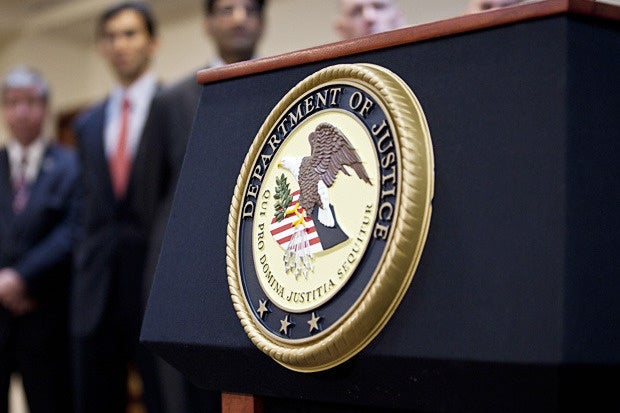 Security experts are divided about last week's decision by the U.S. Department of Justice to use Box for cloud-based document storage and collaboration.
Putting potentially sensitive data into the cloud poses security and integration risks, some say.
"Almost every enterprise and government agency will use more than one cloud service," said John Pescatore, director of emerging trends at SANS Institute.
The biggest risk, he said, is problems coordinating an organizations' security processes with those of multiple cloud providers.
"Cloud services are by definition one to many," he said. "They don't change their processes for each customer. Customers have to change."
For example, he said, if an agency is using Box for cloud storage and Outlook365 for email there will be two different processes for incident response, user administration, and so on.
"That is where the risks are coming from," he said.
"Ultimately, it's a bad move for the Department of Justice," said Ken Jones, vice president of engineering and product management at security vendor Imation. "By its very nature, public cloud storage is a much higher risk than other alternatives. Examples of this include the many instances of data breaches in cloud storage this past year, including Dropbox's account credentials being leaked and the famous Apple iCloud breach."
Ken Jones, vice president of engineering and product management at security vendor Imation
In particular, Box's main weakness lies in key management, he said.
"Any individual with a master key can still have access to the data, download it, and that key can be subpoenaed," he said.
Some enterprises deal with the key management issue by keeping all encryption keys on premises, encrypting all data before it goes off to the crowd, and decrypting it only locally, when the data is back behind the firewall. The data that is stored is always in encrypted form, with nobody outside the organization having access to the keys.
This approach makes it very difficult for outsiders to get access to the data, however, and the Department of Justice is using the Box platform not only for internal collaboration, but also for collaboration between component agencies and third-party organizations.
"The DOJ needs to fully understand that this data will be brought back into the clear as it is being processed within the Box cloud infrastructure," said Gerry Grealish, CMO at security vendor Perspecsys. "Data security professionals really need to dig into the full life cycle of the data once it leaves their firewall and make sure the appropriate safeguards are in place at all phases."
For example, Box opted to store customer encryption keys in the cloud, instead of letting customers keep them on premises, behind the corporate firewall.