Email, voicemail and texting get better with help from Evernote
lenty of third-party apps integrate with Evernote. We tested three to see how they help with all of the messages you get everyday.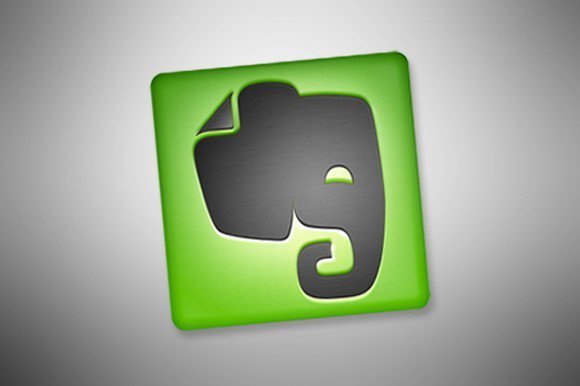 Evernote is useful enough on its own. So, too, are many of the apps you've downloaded to your smartphone or tablet. But these two great things get even better when they're brought together--and many of them are. Plenty of apps feature direct links to Evernote, making your digital life just a little easier. Here's the lowdown on three of them.
Dispatch
This email app is centered around what it calls "action-based email." And that's true: Rather than serving as a simple repository for your messages, Dispatch helps you take action with the information you receive.
In many ways, Dispatch is similar to Mailbox, the email app offered by Dropbbox. Both Dispatch and Mailbox take advantage of your phone's touchscreen to let you swipe messages to your archive or trash, and both are centered around the idea of getting to inbox zero--that fabled (for me, anyway) state of a completely empty inbox.
But on a couple of key points, Mailbox proved preferable. Mailbox is available for both Android and iOS, where Dispatch is iOS only--and is designed for the iPhone, though it will work on an iPad. Mailbox is free, where Dispatch costs $5. And Mailbox lets you choose between deleting a message and archiving it with the length of your swipe. Dispatch lets you archive a message with a long swipe, but in order to delete it, you have to swipe and then tap a trash icon--a relatively minor step that becomes inconvenient when trying to delete messages en masse.
Dispatch does offer some time-savers that Mailbox lacks, however, including the ability to save snippets of text that you can use to populate your reply messages. And I like how it fills in a greeting and signature (both of which you can change) on your replies--speeding things right along. Dispatch also makes it really easy to undo accidental deletions--something the iOS email app really lacks.
But where Dispatch really shines is its Evernote integration. I find it odd that Mailbox--from the people who make Dropbox--lacks any true Dropbox integration. Meanwhile, Dispatch--a third-party app--features tight integration with Evernote. Link the two apps, and you can save emails and attachments directly to your Evernote account. Die-hard Evernote fans will find $5 a small price to pay for an app that offers this this incredibly handy feature.
HulloMail
Chances are, your voicemail messages are chock-full of important information. And, chances are, these messages are tied to your smartphone, stuck permanently on your mobile device. But not with HulloMail. This Android, Blackberry, and iOS app lets you do more with your voicemail messages, though just how much you can do depends on how much you're willing to pay for it.