Demystifying the dark science of data analytics
Knowledge and planning transforms data analytics from a "dark science" into a mainstream business tool.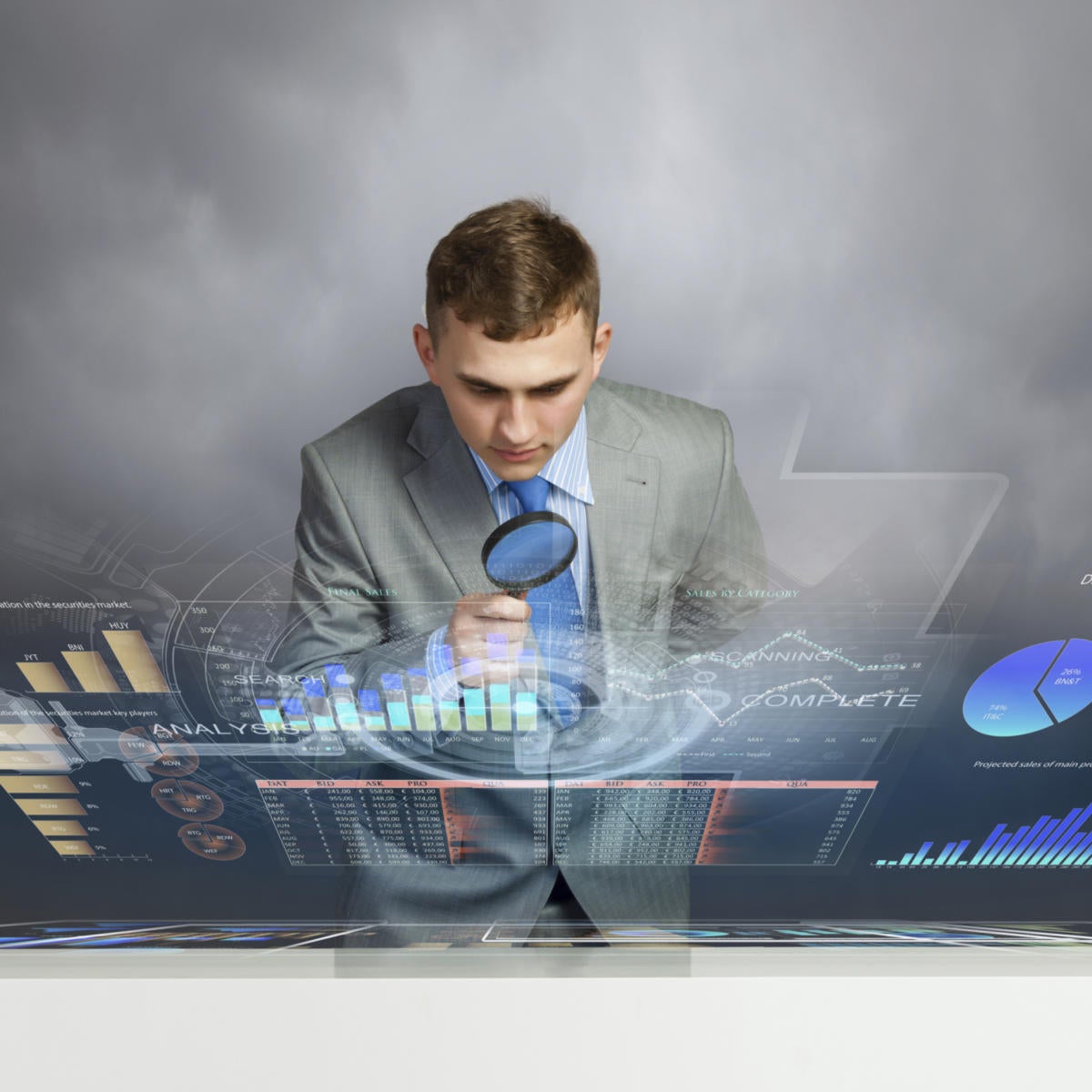 Credit: Thinkstock
Although few will publicly admit it, data analytics remains something of a dark science for many IT leaders, replete with mystical methods and seemingly inscrutable practices. Yet despite its somewhat enigmatic reputation, analytics has repeatedly demonstrated that it is a proven science, a powerful tool that generally leads to significant improvements in productivity, efficiency, sales, profits and other key business metrics and goals.
Today's analytics revolution caught many senior IT leaders blindsided, observes Michel Ballings, an assistant professor of business analytics at the University of Tennessee. "Only recently has computing become powerful enough to perform advanced data analytics," he says. "[Most] senior IT leaders graduated way before the data analytics revolution."
Advanced analytics is essentially a research skill, and most IT leaders and executives have never been professional researchers, notes David Johnston, lead data scientist for ThoughtWorks, a technology consulting firm. "These skills are most common in the academic community, and for this reason most successful data scientists and analytics managers are former academics." As a result, many old-school IT leaders view emerging analytics initiatives with a combination of bewilderment and dread.
Embracing the unknown
Enterprise IT leaders need to recognize that analytics will present a challenge to their stable and well-structured departments. "There is a shift in skill sets needed within large organizations to drive data and analytics-enabled solutions," says Justin Honaman, a managing director in Accenture's digital technology advisory service. "Many traditional IT skill sets do not work with the new analytics engines, code bases and data management structures evolving quickly in the marketplace, fueling a need for new talent."
Seth Garske, executive director of marketing science at HackerAgency, a direct marketing firm, notes that many IT chiefs may find themselves unsure of the best way to approach analytics, especially given its overlap with other departments. "While analytics tends to be technical in nature, it really is more of a business function, similar to finance or accounting," he explains. "This misunderstanding has created some pretty ugly turf wars in some organizations."
Dan Magestro, senior manager of advanced analytics for West Monroe Partners, a business and technology consulting firm, believes that if IT leaders invest more time learning how analytics works, as well as the ways analytic processes can be used to help their organization, it would increase adoption and defuse in-house struggles over roles and responsibilities.
Deeper analytics knowledge can also help IT leaders understand why the approach often seems so mysterious. "Data science, in its best form, is an extremely creative endeavor," Johnston says. "There is not necessarily a need for managers to understand the internals of every analysis, just as owners of a software project need not understand the underlying technological internals." What matters most, Johnston says, is seeing the value created.