Data science key to Monsanto improving its supply chain
A drive toward digitisation in the supply chain has created major efficiencies for Monsanto, while underscoring the need for a culture of IT 'transformation agents.'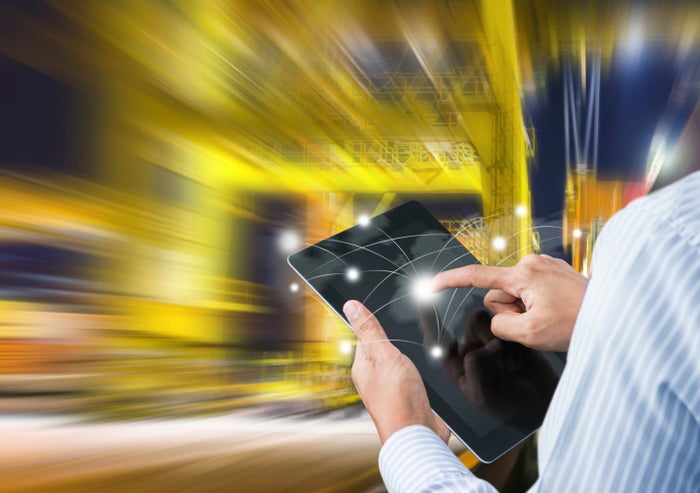 Credit: Thinkstock
Monsanto CIO Jim Swanson has outlined five key elements of Monsanto's digital transformation: customer centricity, internal business process disruption, technology and automation, data and decision science, and leadership and change management.
He views all of those facets as integral to breaking through the "clay layer" of mid-level employees, present in every organization, who may resist short-term changes in spite of long-term gain - the rank-and-file who can either inhibit digital transformation or become its greatest champions. In so doing, he asserts, IT is poised to take on its most rigorous and most critical role of "transformation agent," providing tangible and sustainable value while moving the business forward.
4 pillars of Monsanto's IT operating model
Swanson's IT operating model is grounded in four key pillars.
The first is modernization to ensure business continuity and stability, which at Monsanto includes such initiatives as the adoption of a hybrid cloud environment and network improvements to help ensure high-volume data transfer on a global scale.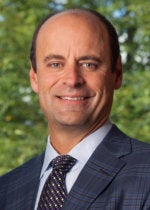 Jim Swanson, CIO, Monsanto. Credit: Monsanto
The second pillar is data, the raw material underpinning Monsanto's data models: The IT department has created a data abstraction layer supported by application programming interfaces (APIs) to help employees consume and synthesize internal data quickly.
A third strategic pillar hinges on the six major platforms - from field operations to finance - whose attendant products and capabilities are expanded upon in an iterative fashion.
The fourth pillar of Monsanto's IT operating model is data science.
"We embed data science in all that we do - in our products, in our platforms, in the data - so every key decision that we make . . . [has] a data science model," Swanson explains.
Data science at Monsanto is embedded in sales account plans so that account representatives are better informed about customer priorities and information needs. And, critically, Swanson explains that data science is a core component of the supply chain and logistical processes that drive Monsanto's business.
"We are digitizing our whole supply chain," he says. "And we call it a connected supply chain, from the farmer growing [the crop] to our manufacturing plants that are packaging and drying it, to our distribution to the farm gate."
Using data science to reinvent the supply chain
Monsanto's research and development (R&D) department was very forward-thinking when it came to data science, Swanson explains, "but that same energy wasn't appearing in supply chain and commercial." Swanson had a strong partner in supply chain, and he worked with his colleague to talk through how Monsanto's supply chain could transform.